NUBI & THE LATEST TECHNOLOGY
After dedicated research carried out by a talented team of product evaluators and industry professionals, Nubi was born. Each of our products brings a modern twist to old-school beauty, by combining the latest advancements in technology with an exclusive blend of potent botanicals. This results in gentle, yet ultra-high-performing formulas that are able to meet the individual needs of everyone.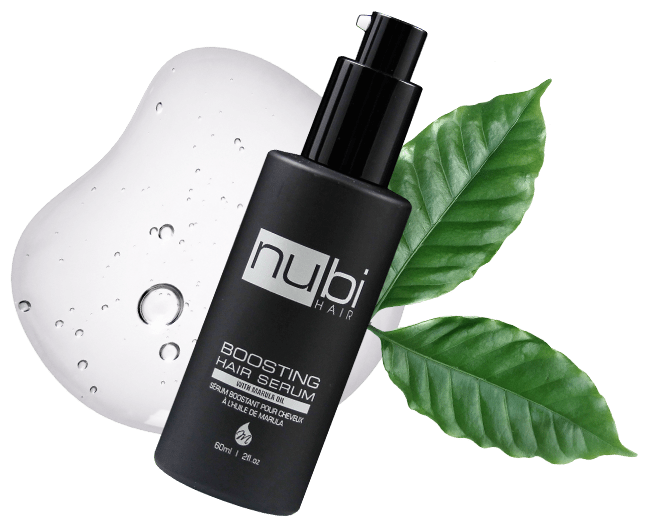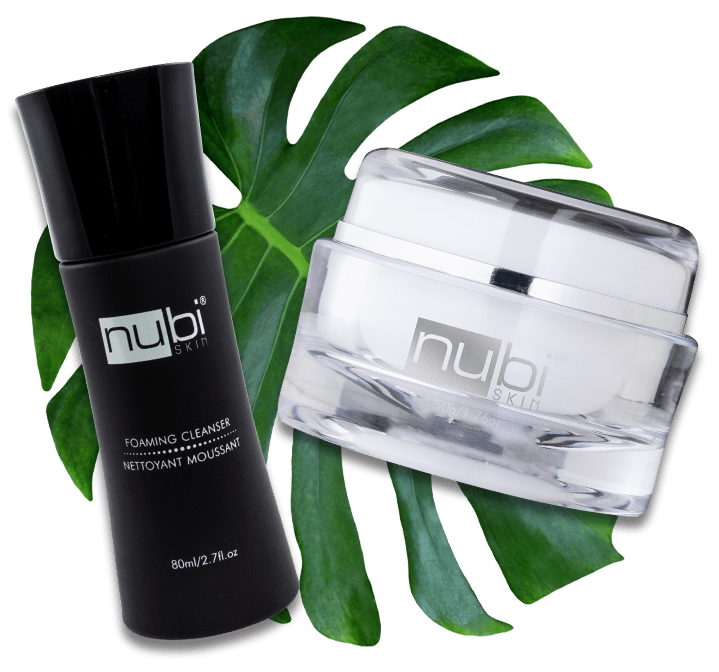 ENHANCE NATURAL BEAUTY
We believe the best skincare ingredients come from nature. That's why every Nubi skincare product is infused with signature botanical ingredients, like shea butter, nutshell powder, and sunflower oil. We thrive on creating luxurious, effective formulas that enhance natural beauty and leave skin feeling fresh and rejuvenated. While you're here, we invite you to explore our site to find out more about our latest product innovations and ingredients. It's our honor and delight to be part of your daily beauty regimen.
COMPLETE STYLING PRODUCTS
Whether you are seeking maximum volume and radical texture, or a style that is smooth, sleek, and sophisticated, good hair days always start with great products, and our range promises to give you the confidence needed to create just about any look. Our compact, yet complete, hair care and styling system is able to rise up to any hair challenge that it may face. Each of our products is bursting with personality thanks to their innovative, multi-action formulas, and will help you to re-discover your hair's natural beauty, style, and distinctive spirit.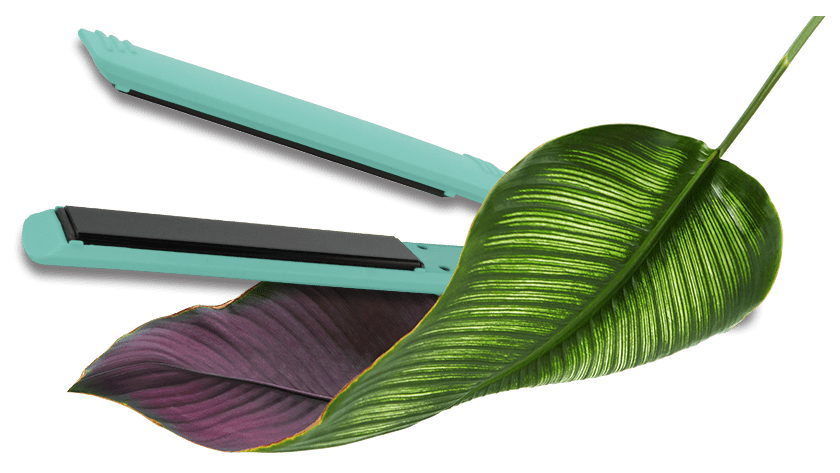 SUBSCRIBE FOR GIVEAWAYS & SALES!
With thousands of products out there to choose from, the world of skincare can sometimes feel a little overwhelming. Do you really need to follow a complex, 10-15-step routine twice a day in order for your skin to look its best? Is it really necessary to invest in quite so many skincare products? Fortunately, the […]
#NUBIHAIR
Love Nubi? We want to hear from you. Mention @nubihair so we can see your photos!