Over the decades, we've seen many kinds of bold and daring fringe trends. Large, side-swept bangs were all the rage during the punk era in the early 2000s, and a full fringe always becomes cool again when bobs are back in fashion.
But this year, it's curtain bangs that take the cake for the trendiest fringe. What makes them so appealing is that they look pretty much just like shorter layers, so they blend nicely into your locks with the help of a hair curler & straightener. Plus, they frame your face to bring out your best features.
Getting curtain bangs for the first time sounds a bit scary, especially if you haven't worn a fringe in years. But with a solid cutting and styling technique paired with high-quality Nubi hair tools, making your curtain bangs look fab is sure to come easy.
Curtain Bangs Are the Hottest New Hair Trend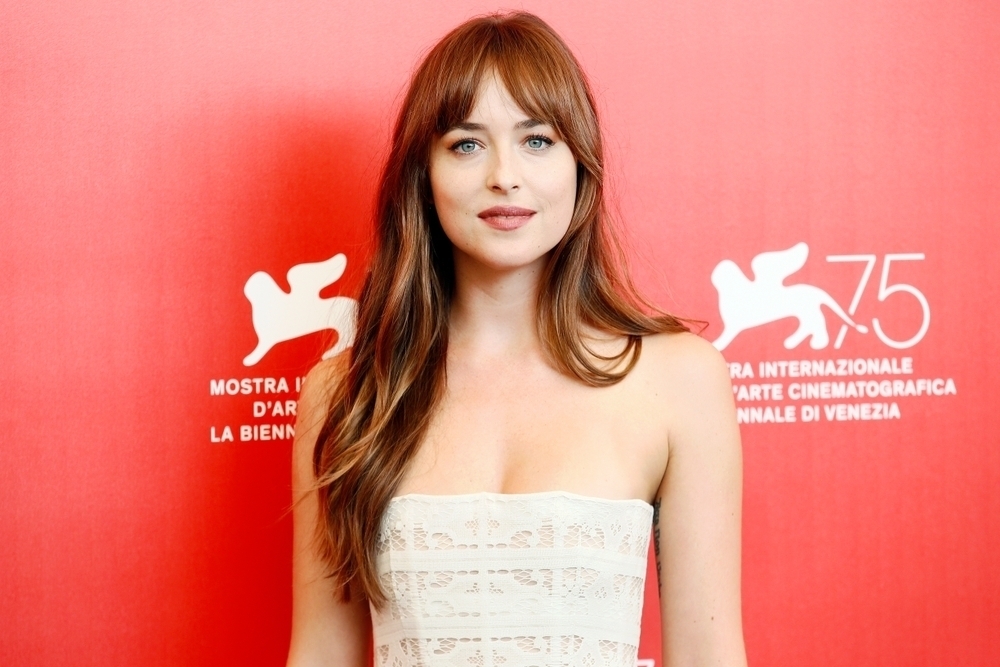 Curtain bangs were first made popular in the 60s and 70s. Women would part their bangs down the middle and sweep them on either side, making the hair frame their face like a window curtain.
These gorgeous, carefree bangs suddenly made a huge resurgence on social media in the last couple of months. Celebs like Hilary Duff and Jennifer Lopez are rocking it, and teenagers are eating it up on TikTok.
It's a softer, more subtle take on the full fringe that most people think about right away when they hear the word "bangs." Instead of bangs that cover up half of your face, curtain bangs are long, wispy, and stay on the sides of your face.
They're cut in a manner that allows them to flawlessly blend into the rest of your hair, so you can style it in such a way that no one will even realize you have bands, to begin with. That's why they've deemed the "gateway" to bangs — they're more like short layers instead of a full-on fringe.
Why Are People So Hung Up on Curtain Bangs?
The reason why curtain bangs work so well is that instead of drawing attention to the hair itself, they frame your face. They bring out your best features, especially if you have high, defined cheekbones or big, blue eyes. It can even give your temples a bit of a contour.
It's a hairstyle that's friendly for new hair lovers because it doesn't require that drastic of a change. It's a longer fringe style you can try out if you're not quite ready to lose your length for some bangs. In short, you don't have to get a big, dramatic chop just to get bangs — you just need to refresh your look with small layers.
Last but not least, people love curtain bangs because they're so versatile that they work well on everyone. They look gorgeous on any hair texture and length and are flattering on most face shapes. Anyone can pull them off as long as they know how to style them to complement their features.
How to Cut Curtain Bangs By Yourself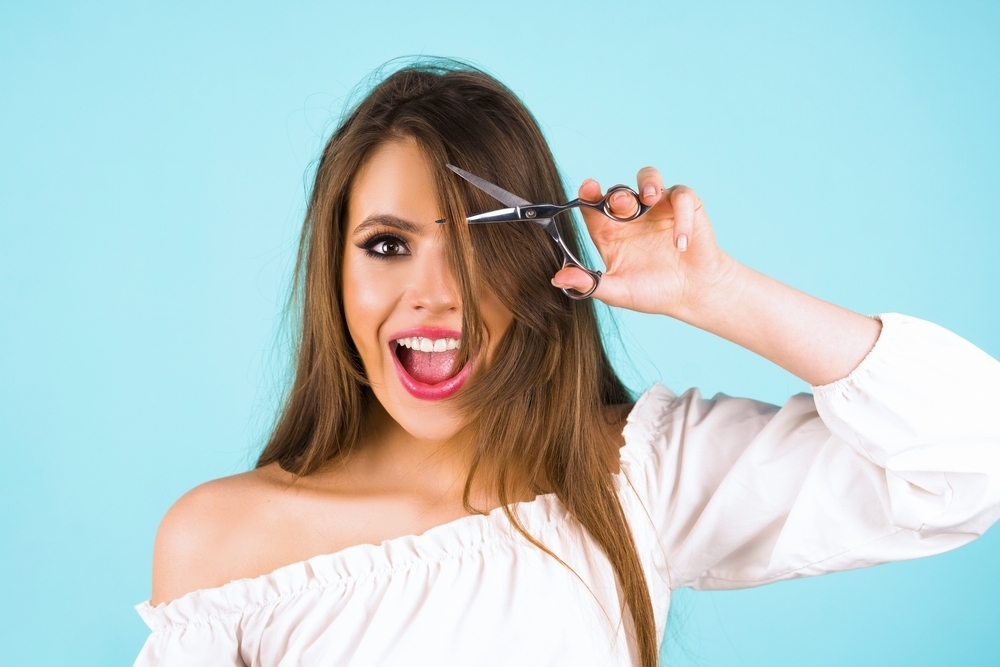 Because curtain bangs are so subtle and relaxed, many women opt to cut their bangs themselves. It's pretty simple to do. You just need a comb, some scissors, and a little bit of confidence. Here's how you do it:
Start by brushing out your hair to get rid of any tangles (make this easier with Nubi's Simply Sleek Brush). It's easier to cut hair when it's smooth and silky without any knots. It gives you more control of the length at which you're cutting.
Part your hair down the middle. Then, section off two diagonal sections. Do this by

starting an inch or two back from your hairline

and combing down to your temple area. Carve out sections on both sides of your hair and pull them forward. This will be the only hair you're cutting.

Brush that hair down and cut them straight across at around chin-level. Yes, they'll be quite long, but this isn't the finished product yet.

Now, part your bangs down the middle again. Cut each side of your bangs at an angle, making sure that the strands nearest the center of your face are shorter, getting longer as they connect with the rest of your hair.

When you're happy with the angle and length and both sides look symmetrical, start snipping at your ends with the scissors pointing upwards. This will thin out the ends of your bangs to soften them a bit, so they don't look too blunt.

Style your bangs however you want and flaunt your gorgeous new look on Instagram!
How to Style Your Curtain Bangs
So now you have curtain bangs at the length you desire. Then what?
Now comes the fun part — styling your bangs to make them look exactly how you want. There are many different ways to style and play around with curtain bangs. With your trusty tools like a blow-dryer and a hair curler & straightener, you'll be able to experiment with plenty of textures and shapes.
Today, let's talk about four simple styles that make a tremendous impact in the glam department. All you need is a little patience, some skill in working your hair curler & straightener, and a fab look you want to achieve.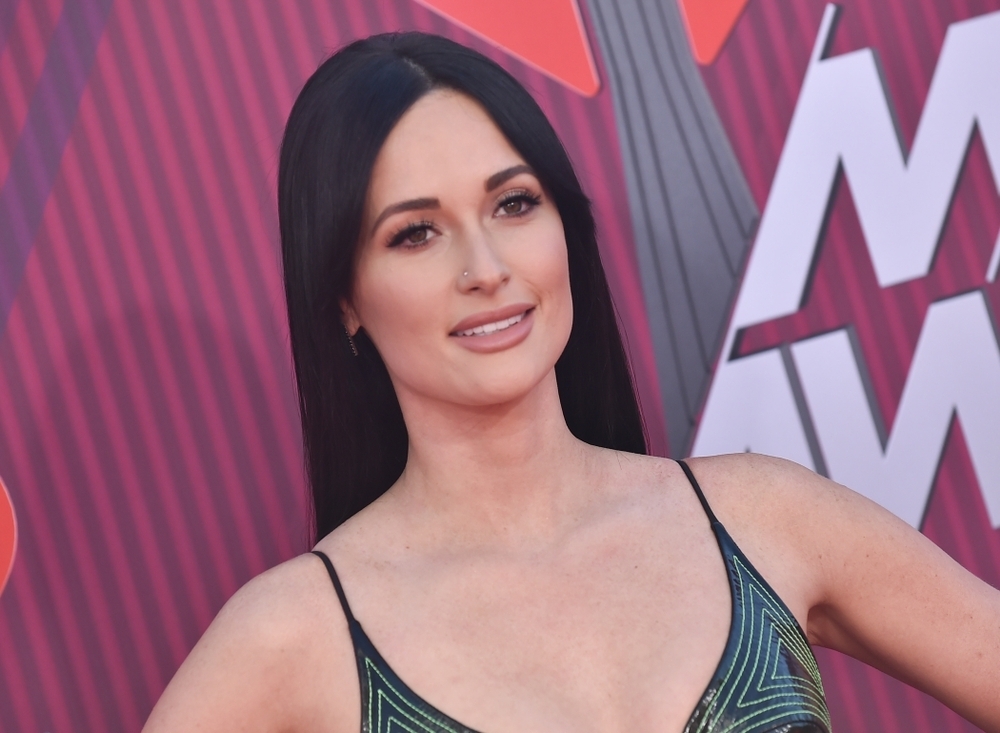 The Blown Out Look
To get that salon-beautiful volume and body in your bangs and locks, use your favorite hairdryer. The trick is not to blow out your hair in just one direction.
Using a round brush, lift your curtain bangs up and rotate them inwards as you point the hairdryer towards them. Brush up and let your hairdryer follow along as you move towards the back of your head. This smoothes out your bangs and gives them an additional lift when you place them back by your face.
When you're happy with the bounce and shape of your curtain bangs, use your hands to position them the way you want around your face.
Shake them out with the rest of your hair to get them to blend together. You can also blow-dry your bangs again on the roots going from left to right if the bangs look too big and raised.
A good blow-dryer to use for this quick and easy technique is the Nubi Blow Me Away Dryer, which you can find in the Nubi Deluxe Styling Set. This dryer emits heat that is even so that your volume and texture will look consistent throughout your hair.
The set also comes with a hair serum infused with aloe and marula oil that you can use as a shine-boosting finishing oil once you're done styling. You also get a bonus protein-rich styling spray to give your hair extra hold to extend its longevity.
Straight and Sleek
Straight hair never goes out of style! For a more sophisticated, put-together look, go for pin-straight hair and sleek bangs. This shows off the symmetry of your bangs and the rest of your locks since straight hair will reveal its true length and layers.
Making your hair as straight as possible can be a challenge, especially if you have a naturally frizzy and poofy mane. But with the right flat iron, you can have the super sleek-looking hair you want pronto.
Try the Nubi Straight Up 1.25" Ceramic Straightener. This one's in purple for a fun pop of color to get you excited to do your hair each day.
This straightener's snag-free ceramic plates smooth out your hair without stripping it of shine and softness. It's designed to emit negative ions and infrared heat to tame your hair, ensuring that the curtain bangs framing your face don't look frizzy as the day goes by.
Since it's rounded in shape, you can use this iron as both a hair curler & straightener. Check out the styles below to see how you can use it to create voluminous textures with your hair.
Tousled with Waves
You can also use your hair curler & straightener to create tousled waves for a bit of body in your hair's movement. Messy, shaggy hair is all the rage for a sultry woke-up-like-this hairdo, which goes perfectly with laidback curtain bangs.
Instead of going straight down with your flat iron, flick your wrist to twist your curtain bangs up a little bit as you pull down. Don't do it too slow, or else you'll end up with too-tight curls instead of loose, beachy waves.
Take some extra locks of hair in your hair curler & straightener when you do this so that you can blend your curtain bangs into the hair right next to them. Finish off the look with a nice styling spray to give it yet another boost of volume.
Cute, Curly Pieces
Another trick you can do with your hair curler & straightener is to create perfect spirals and ringlets that frame your face like tendrils. Many people think curling your fringe is a big no-no, but if you do it right and blend it into the rest of your curls properly, it will look super chic.
Twist your flat iron tightly as you glide it into your hair and curtain bangs, twisting more and more the further you go. Always curl away from your face for a blown-out effect. This gives your curls more volume and bigness.
Curtain Bangs Are Super Easy to Maintain!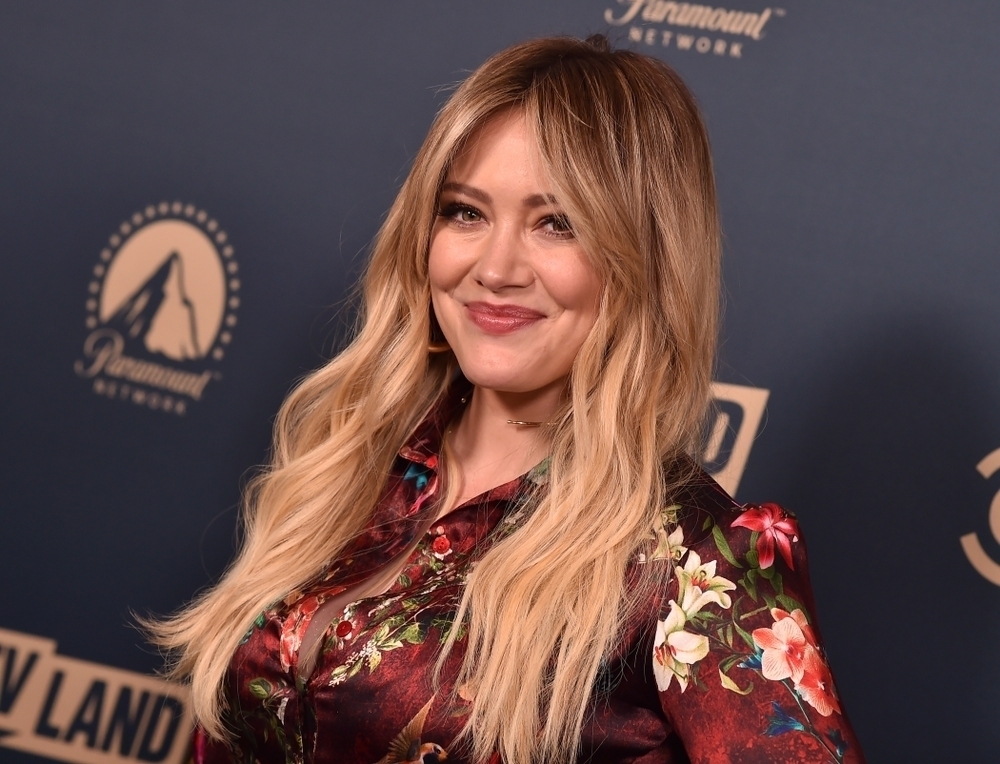 Unlike other types of bangs, curtain bangs aren't a pain to maintain. Since it's already textured and cut to blend into your hair seamlessly, you don't need to get weekly trims as you would for straight, full bangs. Instead, you can just leave them be to grow out with the rest of your hair.
Growing them out won't give you that "awkward phase" others go through when their bangs are not quite short, but not long enough to be tucked in the back of your ears. In a couple of months, they'll just be shorter layers in your hair that frame your face strategically.
But if you want to make sure you keep the texture on the upper part of your hair, you can go get trims on your curtain bangs every six weeks or so. This merely maintains how high they sit on your face, bringing out your cheekbones and eyes.
If you use a hair curler & straightener every single day to style your curtain bangs, you might benefit from a rich conditioner. You must strengthen and moisturize your hair after styling it so frequently so that it doesn't fall victim to the heinous hair crime known as heat damage.
One such conditioner is the Nubi Nourishing & Moisturizing Conditioner. This rich formula is infused with proteins to fortify the feel of your strands and olive oil to condition and add shine to their appearance.
It gives you the perfect balance between protein and moisture to deliver hydrated, bouncy hair — perfect for your curtain bangs! It's the best antidote to heat damage from your hair curler & straightener. Plus, the conditioner also fights against the look of static and frizz, leaving your hair to look tame and smooth all day long.
Conclusion
It's easy to fall into the trap of trendy hairstyles. One minute, you're holding a pair of scissors to your hair to get that cool new pixie cut everyone's on about, and the next you're completely regretting it.
But that's hardly ever an issue with curtain bangs. Even if you cut them DIY-style at home, they're hard to get wrong. They also have the balance of subtlety and style, so they're not insanely daring. It's flattering on everyone too, no matter your face shape or hair texture.
If you're thinking of getting curtain bangs, be sure you know exactly how you want to style them. Will you wear them smooth and straight or textured with ringlets? The choice is yours — all you need is a handy hair curler & straightener, and you can style your curtain bangs however you please.
Follow our tips above for how to style and maintain your bangs. In no time, you'll have mastered the "it" hair trend of the season like the back of your hand.