A new year signals a new wave of trends, from fashion to skincare to hairstyles. If the past year has been a tough one for you, 2022 is the perfect opportunity to shake off the negativity. It's a blank slate, an opportunity to reinvent yourself.
While it can be hard to change the circumstances around you, you can refresh the way you feel by changing up your look. Whether you are looking for a subtle change or a hairstyle that can pull you out of your comfort zone, Nubi Hair has listed down new year hair trends worth trying below.
Hair Care Basics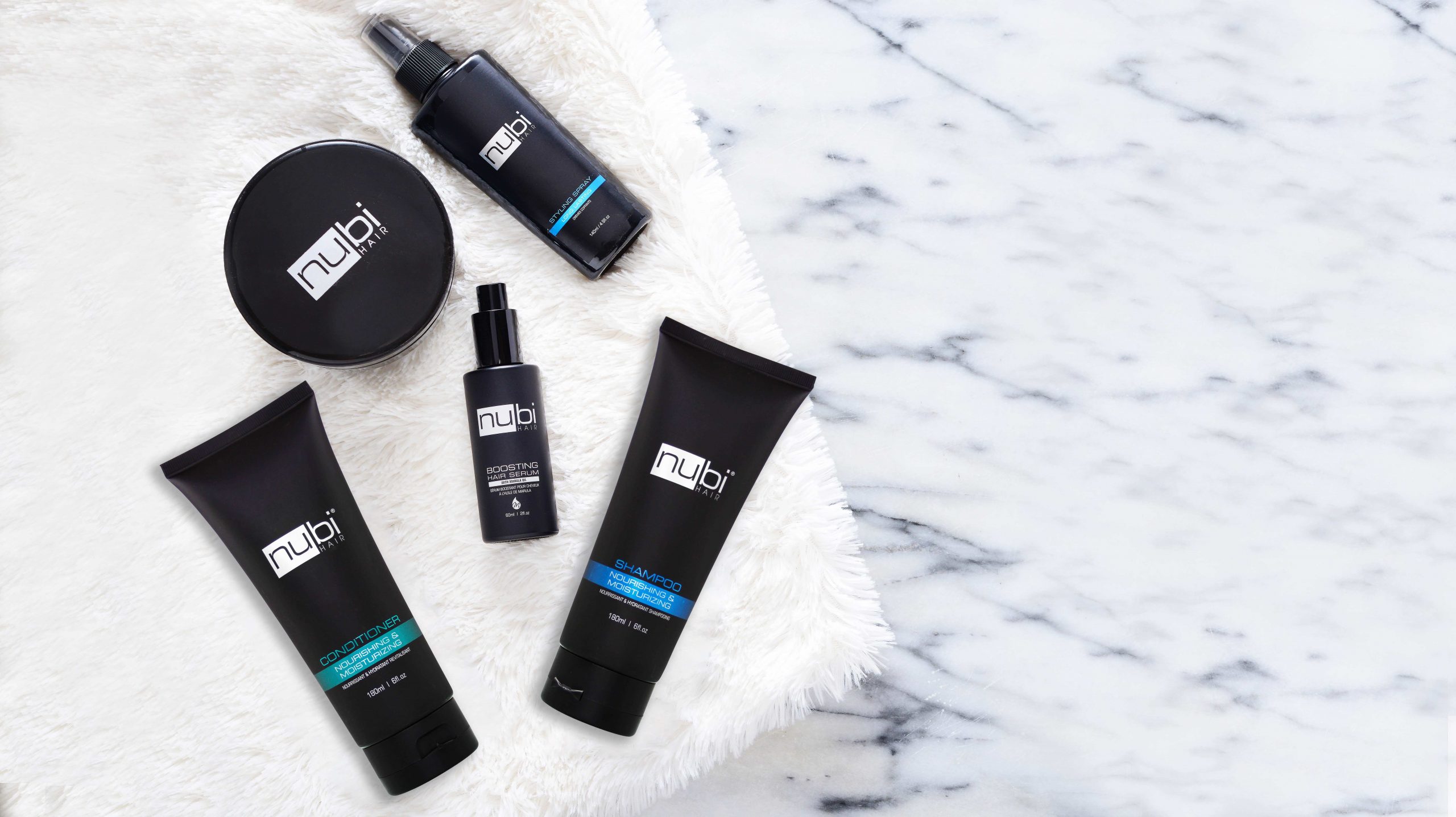 Before we discuss new year hair trends, it's important that we first cover the fundamentals. If we're talking about changing your hair and styling your locks, the fundamentals you need to master are the steps of a good haircare routine. Regardless of your hairstyle or hair color, the condition of your hair can make or break your look. Remember, if you're looking to change up your usual hair, your locks also need to feel healthy enough to withstand styling.
Here are a few essentials to get you started:
Nourishing & Moisturizing Shampoo
A Nubi best-seller, the Nourishing & Moisturizing Shampoo is enriched with Hydrolyzed Soy Protein. By strengthening and repairing the look of damaged hair, this ingredient boosts the hair's moisture-locking capabilities. This results in improved shine. Olive oil, which has been used to improve hair conditions for thousands of years, is also present in the shampoo's formula. Beneficial for thick, dry, processed, or damaged hair, Olive Oil has deep moisturizing effects. 
Nourishing & Moisturizing Conditioner
The perfect follow-up to Nubi's signature shampoo, the Nourishing & Moisturizing Conditioner delivers unparalleled shine and smoothness. After cleansing the scalp and hair, this conditioner reduces the look of frizz, prevents the feeling of dehydration, and reduces the appearance of breakages. Similar to the Nourishing & Moisturizing Shampoo, this product also hinges on the moisturizing properties of Olive Oil and Hydrolyzed Soy Protein. 
Hair Boosting Serum with Marula Oil
Whether you're looking to add a little moisture to your mane as it dries or keep it feeling protected before styling, Nubi's Hair Boosting Serum is just what you need to get the job done. Marula Oil is the standout ingredient in this serum. A multitasking super ingredient in haircare, Marula Oil improves the hair by locking in moisture.
Styling Spray
While Styling Spray is a hairstyling product rather than a haircare essential, it comes highly recommended for achieving a variety of new year hair trends. Set your hair with just a few spritzes and you'll be good to go!
New Year Hair Trends
Hair has long been considered a form of self-expression. According to the Chertsey Museum, hair styling practices date back to the era of the Roman Empire. Today, expressing our personalities and moods with our hair has remained just as important. 
As we close out this year and embrace 2022 with open arms, pursue the chance to redefine yourself with a brand new look. Consider trying out these new year hair trends:
Impeccable Curls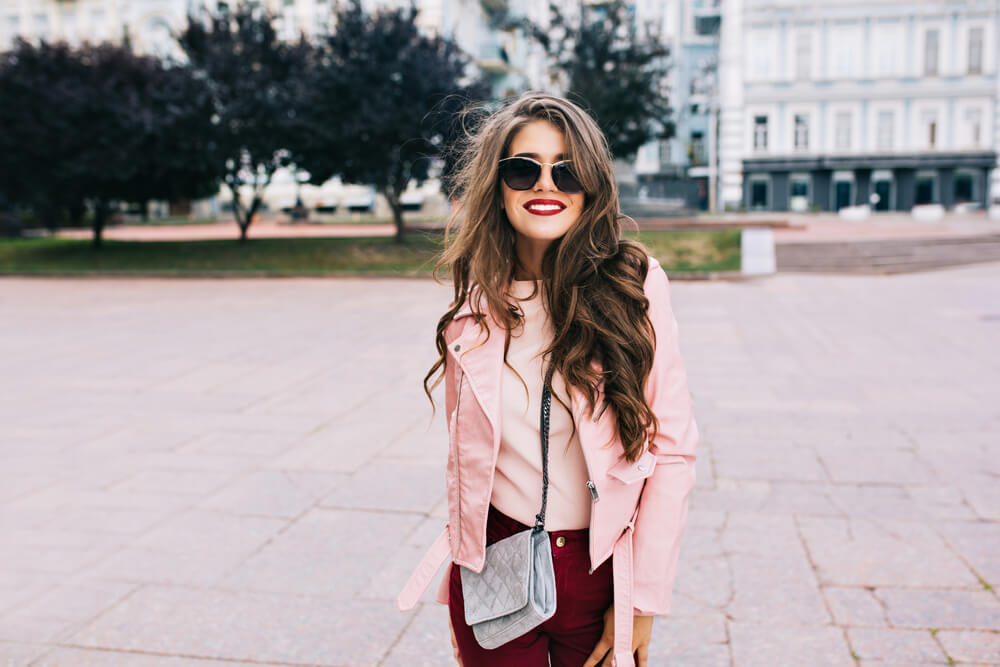 Trends come and go, but it seems that some hairstyles are forever. Case in point: these stylish pin-up-style curls. Effortlessly stylish yet flattering on almost every face shape, this look is a foolproof option for new year parties and every occasion thereafter. 
How to Get the Look:
Short Shag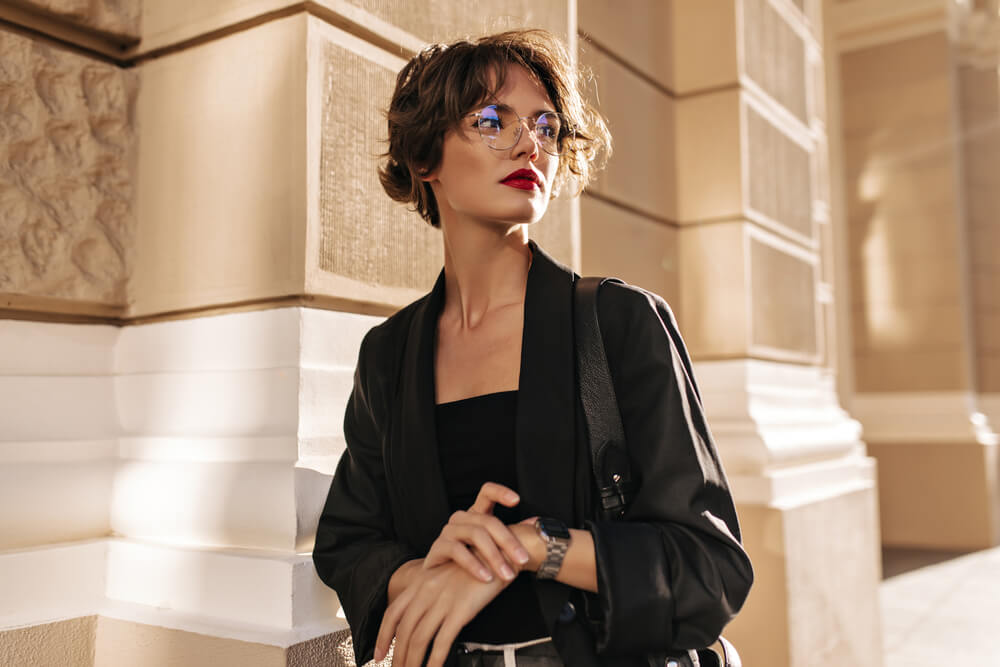 The world has a fixation with all things vintage, especially in the realms of pop culture, music, fashion, and beauty. We've seen retro-inspired aesthetics take over social media in the past few years and, according to 2022 trends, that isn't going to change anytime soon. If you want to achieve a '70s rock-and-roll look with a casual twist, consider opting for the short shag.
If you're drawn to this particular look, be sure to ask your hairdresser for piecey, razored layers that frame your face. Play around with the length: go with a jaw-grazer if you want to keep it universally flattering, or dare to go even shorter for an edgier look. Once you've got the haircut, here's what you need to do to style it…
Styling a Short Shag:
Strategic Layers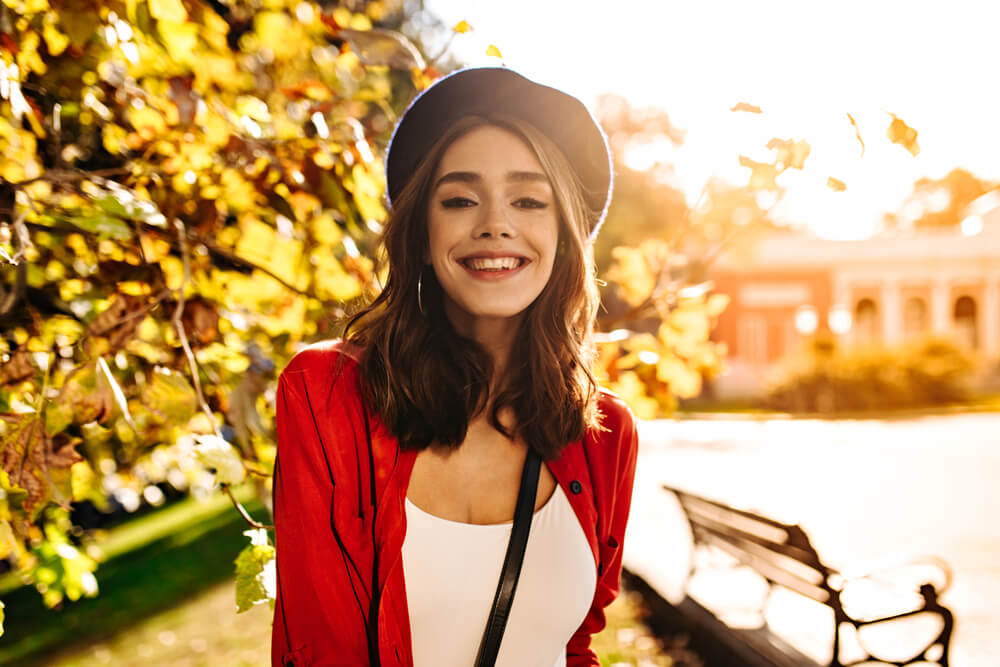 Another classic hairstyle that has stood the test of time is the shoulder-grazing lob cut. Perfect for those who want the versatility to straighten or curl their hair, this length is a safe zone that can accommodate every face shape. However, in 2022, we expect to see an upgrade by way of strategically snipped, face-framing layers. 
How to Style a Layered Lob:
Voluminous Curls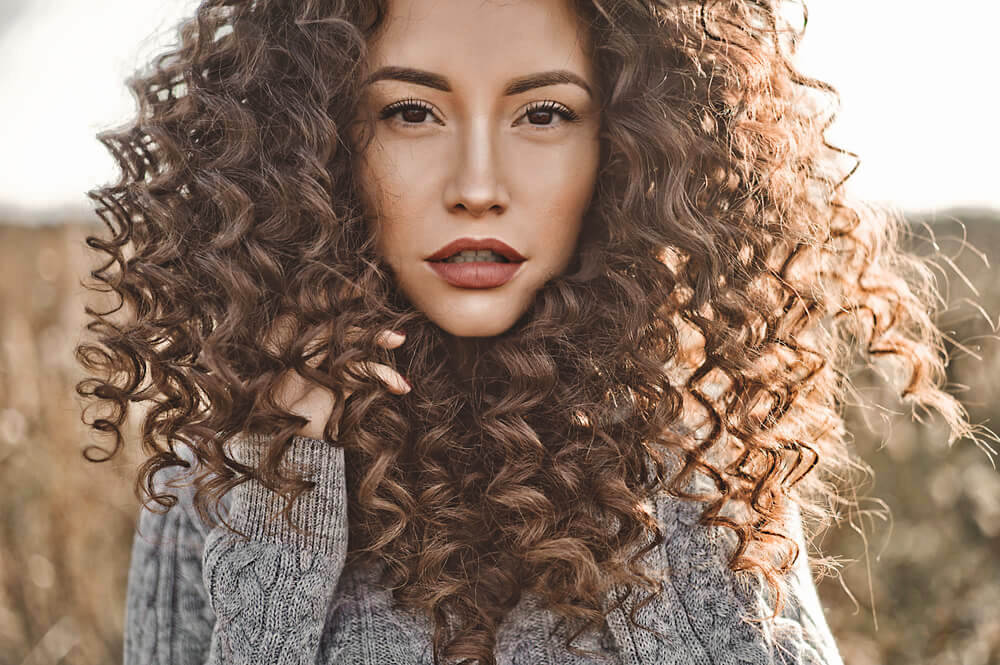 If you've always dreamt of being the life of the party, one of 2022's new year hair trends might help you attain that dynamic energy. Amplify your presence and turn heads with unapologetic, voluminous curls. 
How to Get the Look:
Blunt Bangs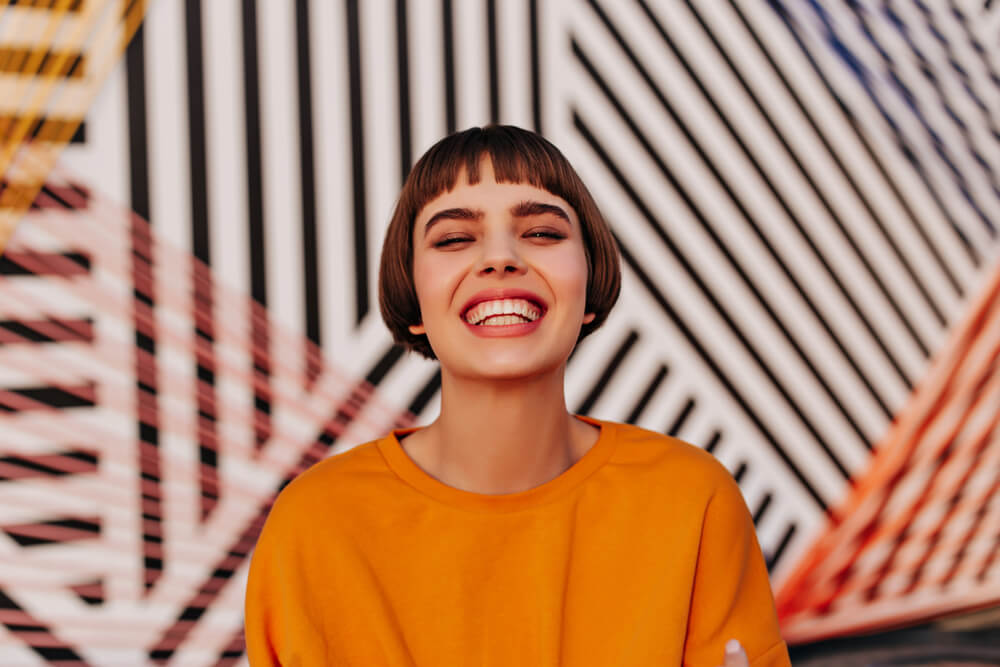 While curtain bangs and side-swept bangs had their moment in 2021, next year signals the comeback of the full fringe. Whether micro, brow-grazing, or eyelash-skimming, blunt bangs are best paired with a cropped bob for a chic yet youthful look.
This is one of the more intimidating new year hair trends, as a fringe takes time to grow out. But there's no time like the new year to jump the gun and try something different, so why not give it a go? 
How to Style Blunt Bangs:
How do you plan on welcoming the new year? Let 2022 be a year of fresh beginnings and unfamiliar experiences. Whether you feel like you've been holding back on expressing yourself or simply want a change of scenery, switching up your hairstyle for the year can be more invigorating than you might expect.
Are you ready for a change? Breathe life into these new year hair trends with Nubi.