Do you hear the sweet, tinkling sounds of the holidays closing in? We certainly do! 
And you know what that means: decking your house with ornaments, pampering yourself, and, of course, glamming up your gorgeous hair! 
All over the internet, you scroll through tons of hair trends for the holidays. But how do you decide on the perfect holiday hairstyle? 
Lucky for you, Nubi Hair is here to narrow it down to the trends we're really excited for you to try! We celebrate all types of hair, regardless of texture, volume, or color. In our eyes, your hair is beautiful and you should always embrace it no matter what. That's why we've included trends here for different hair types.
Here are our top 14 favorite hair trends for holidays:
Gentle Waves for a Serene Vibe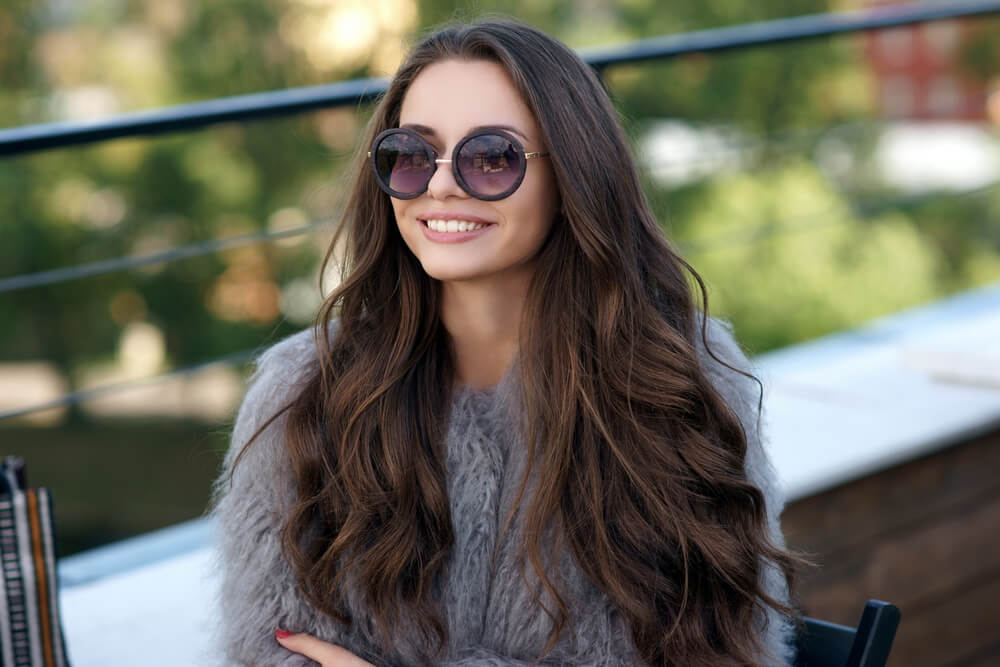 Nothing oozes serenity better than a beautiful head of hair donned with gentle waves. The holidays are all about fun, friends, family, and self. Amidst all that festivity, the holiday season also brings us a sense of calm that comes from being with our loved ones. This hairdo looks natural and adds flavor to your charm in its own subtle way.
Even better, you can style gentle waves in so many ways. Whichever style you want to work with, try using a serum like the Nubi Hair Serum to keep your locks looking healthy.
Big Waves for a Bold and Powerful Look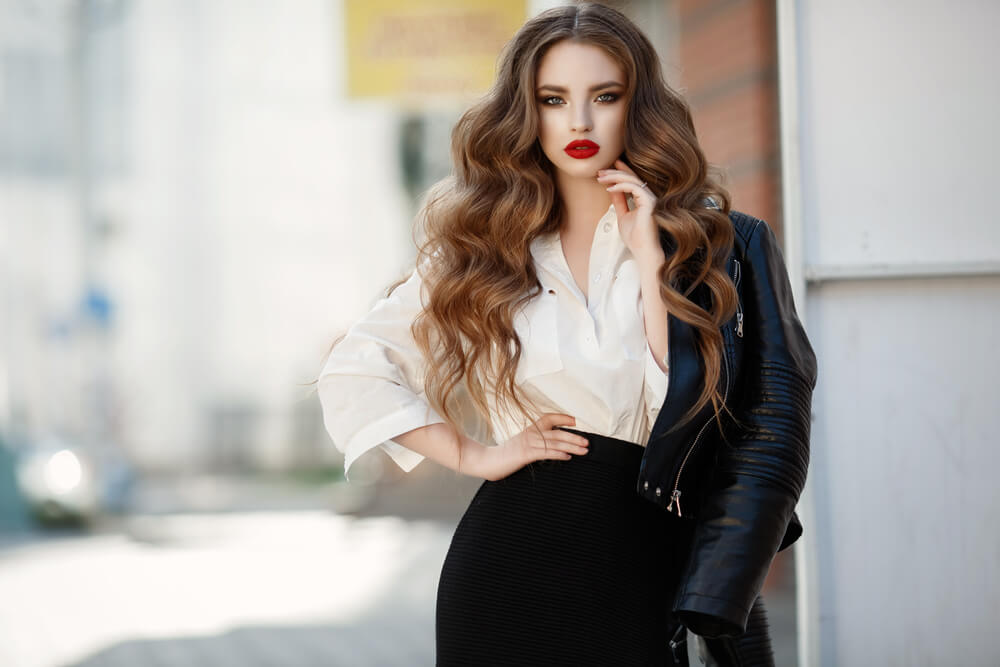 Many of us look forward to the holidays for a good reason. Not only is it the season to rejoice and make merry with everyone around you, but it's also the perfect season to stun a crowd with a powerful and timeless look. Best believe that no one will ever forget about how good you look with this hairstyle.
Big waves accentuate the beauty of your hair while also amplifying your presence and image. Pair it with the boldest shade of red lipstick you own, and you will find yourself instantly becoming the center of attention in the room. 
If you're like other beautiful women who think they aren't ready to sport bold looks yet, let this holiday season be the time for you to try!
Another style on our list of hair trends for holidays where you don't have to do anything crazy. Let the look speak for itself!
Tight Braids in a Bun for That Neat and Stylish Feel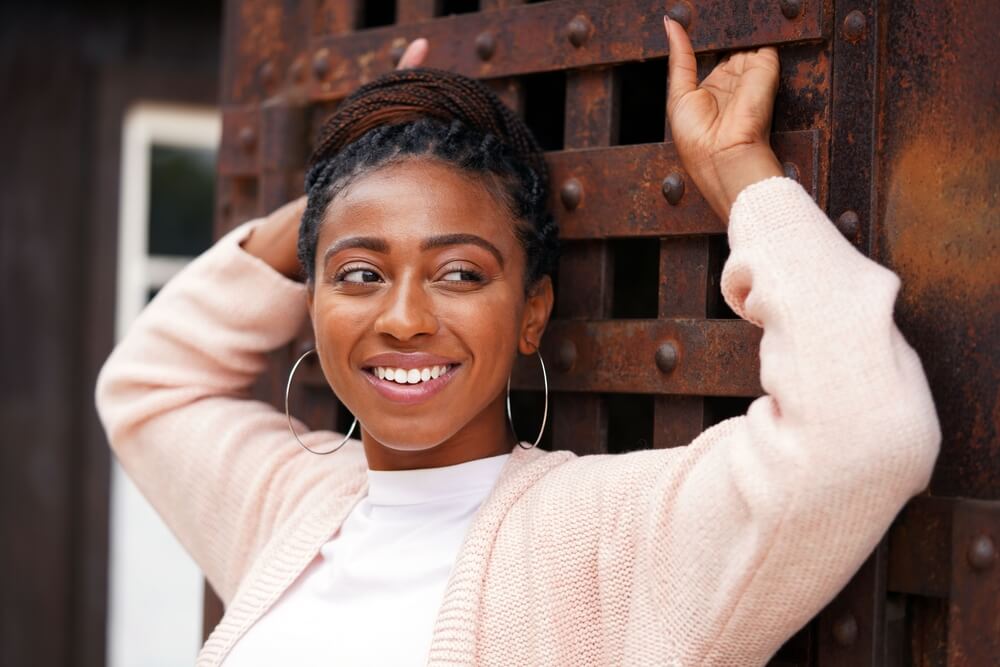 Braids are always great especially for our sisters with tight curls! 
But this time, let's go with a stylish look that highlights the face well. 
Try to braid your hair in tight ties and put it all up in a neat bun. This allows you to use your hair as an accessory in itself! This look screams neat and stylish, and it gives you the illusion of wearing a crown. 
Side Half Braid for a Youthful and Carefree Vibe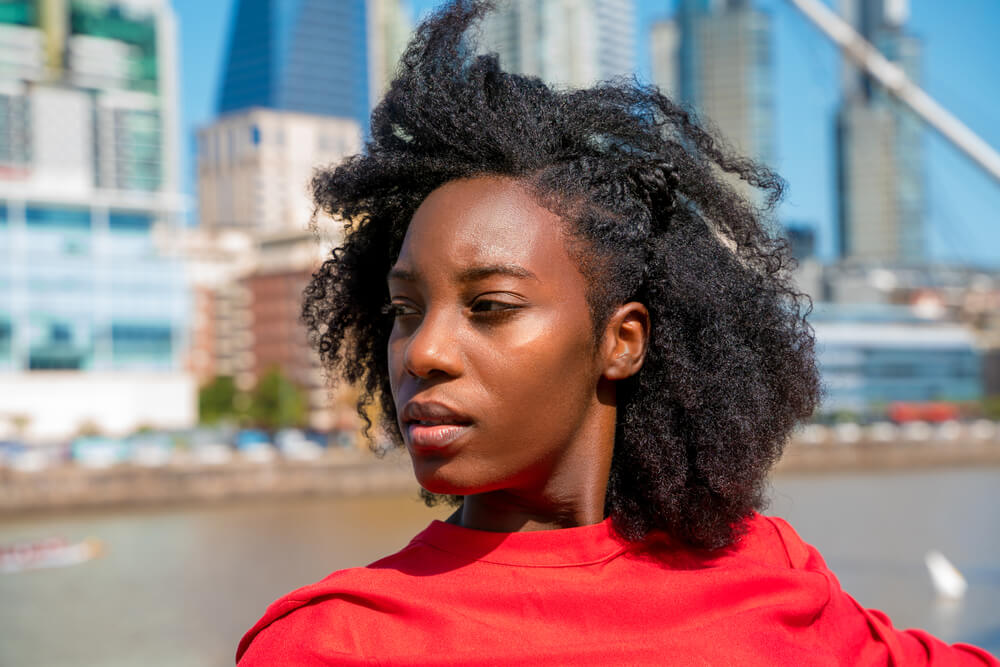 The holidays are undoubtedly a way to showcase your style to the world. 
In the quest to find the right hairdo for yourself, it's easy to go down the route of looking at elaborate styles. And sometimes, this may lead you to dismiss other head-turning hairdos entirely.
Well, we present you with a basic but fun and youthful style that will perfectly fit you: the half braid on the side of your head. It gives you a carefree vibe that makes it seem like you're not affected by the ticking of the clock! 
This style exudes a youthfulness that pairs well with joyful celebrations like the holiday season. 
Sleek, High, and Tight Ponytail for a Chic Finish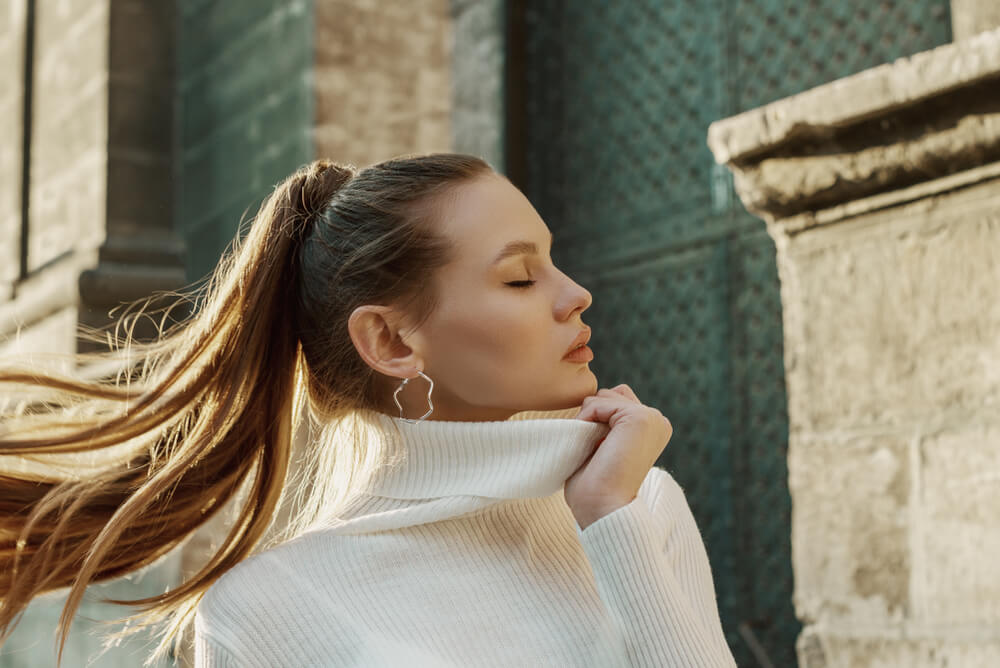 Sharp looks will always be included in our favorite hair trends for holidays. After all, who wouldn't want to go for that high and tight pony that is sure to accentuate your gorgeous side profile?
Certainly shouldn't be you! If you want your hair to be extra straight, use the Nubi Flat Iron for an even sleeker look.
This hairstyle gives you a chic finish that goes well with just about any holiday party and gathering you go to. But it gets even better: this hairdo allows your face to be the gem — the star of your entire look!
Slicked-Back Pony with Loose Ends for a Stunning Feel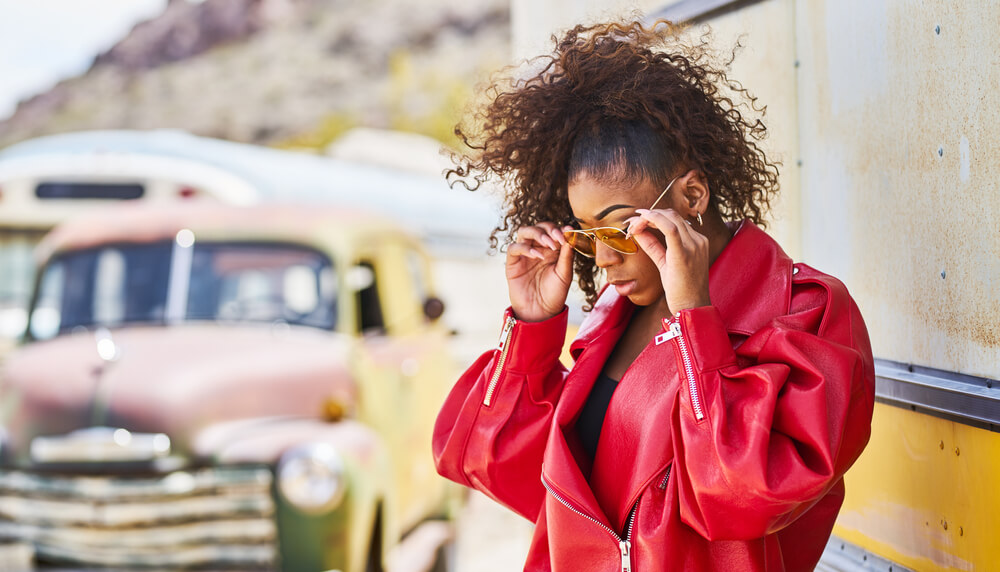 This look is just absolutely perfect for our sisters with curly hair! 
Slicked-back hair makes way for your face to be the star of the night. But, the loose ends elevate the look even further. It gives you a natural-looking pony in no time, which is ideal if you're running late for a holiday event. You will look like a queen with beautiful locks framing your face, all without even trying.  
What makes this style one of our favorite hair trends for holidays is that it fits with virtually any outfit you could choose. Whether you want to go formal, casual, smart, chic, edgy, it all goes well with this hairdo!
Loose Side Braid for a Relaxed Vibe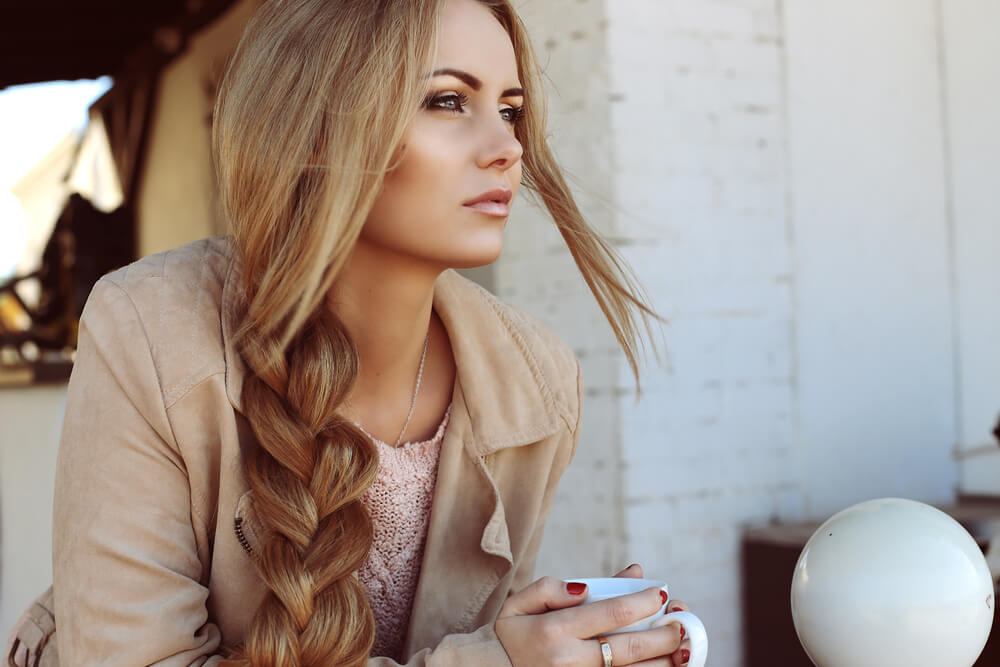 If you couldn't already tell, we love braids! 
They go with everything, and they're so comfortable to wear too. That's why we have another one on our list: the loose side braid. You've probably seen it worn every day and everywhere. 
And our response to that is: many recreate the style because it's just too gorgeous to resist! This takes the spot on our list of hair trends for holidays because it's such a classic – you can never go wrong with it. 
The side braid is so easy to do, and it's perfect for the hectic holiday season! Just sweep your hair off to the side and style it in your favorite braid and you're done! To give your braid some extra hold, spritz on some of the Nubi Styling Spray before heading out the house.
Simple, yet fashionable. Add in a little loose lock of hair on the other side and you have yourself a perfectly-framed face.
Middle-Part Low Tie for a Chic Look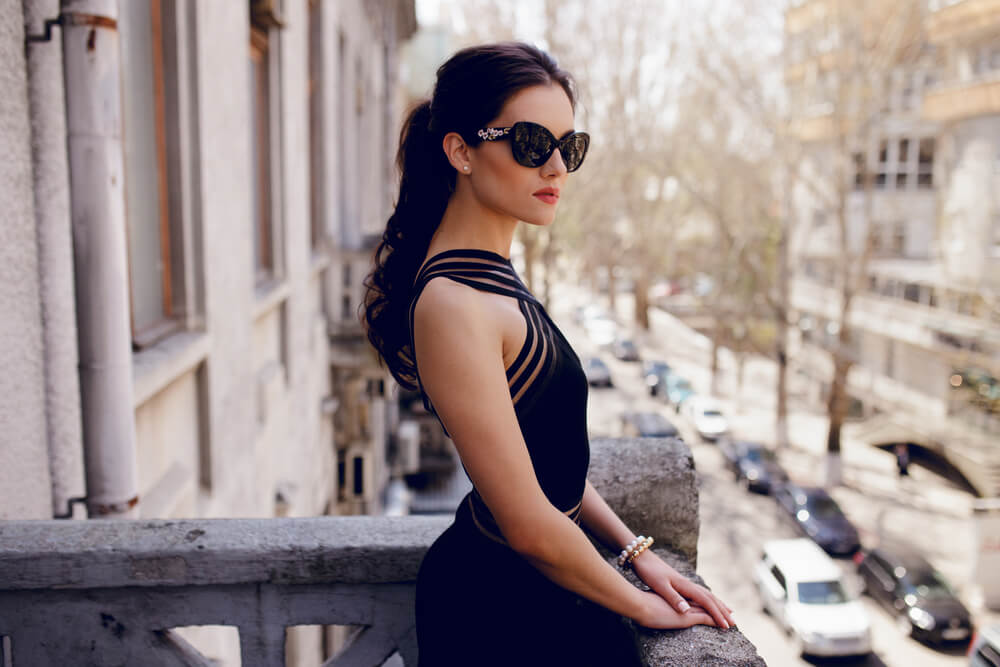 Have you considered parting your hair and tying it in a low pony? It's such an elegant hairstyle that makes you look chic, sharp, and a woman who's not to be messed with.
Definitely a mainstay in our list of hair trends for holidays!
This look also displays a feminine vibe that everyone falls head over heels for. That, combined with your natural charm, will make you completely unstoppable during the holiday season.
Short Crop for an Edgy and Exciting Appearance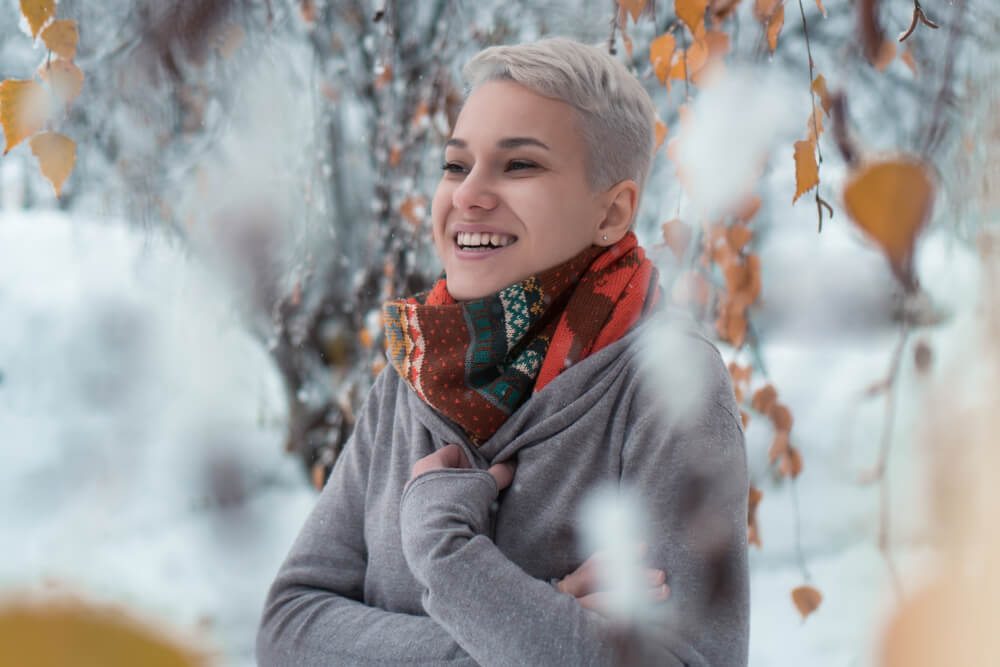 A list of hair trends for holidays wouldn't be complete without the timeless short crop. It's edgy, exciting and works well for most people. Another reason to choose this hairstyle is that it defies the outdated societal norm of women wearing their hair long.
You'll be able to have fun with your hair while sending a strong message about archaic views on women. Just those two things alone already make this style one of the best ones out there! 
On top of that, it's a practical hairstyle that doesn't need as much care and maintenance as others.
Tight Braids for a Youthful Vibe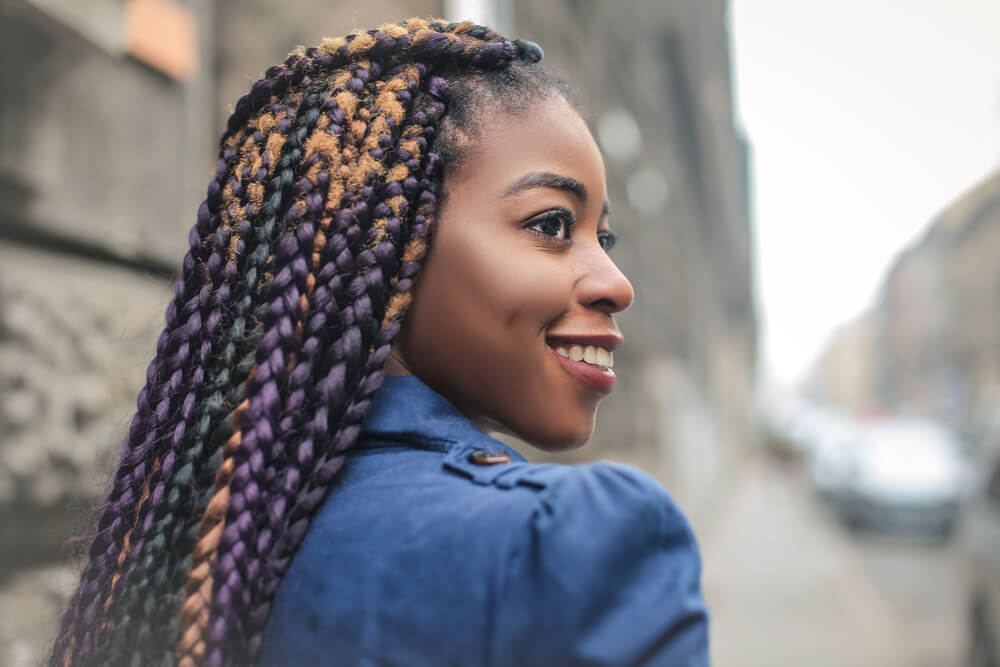 The holidays are always about having fun, right? Well, tight braids can give you a youthful and carefree vibe to perfectly match that. This type of braid works especially well for women with curly hair. 
It's one of the most popular hair trends for holidays because it looks good on anyone.
Braids like this hold your hair out of the way while you indulge in merry-making during the holidays. They're stylish and efficient, how about that? 
These braids allow you to party to your heart's content without the fear of getting your hair ruined. 
Not to mention, they're also incredibly chic!
Bold Colors to Stun The Crowd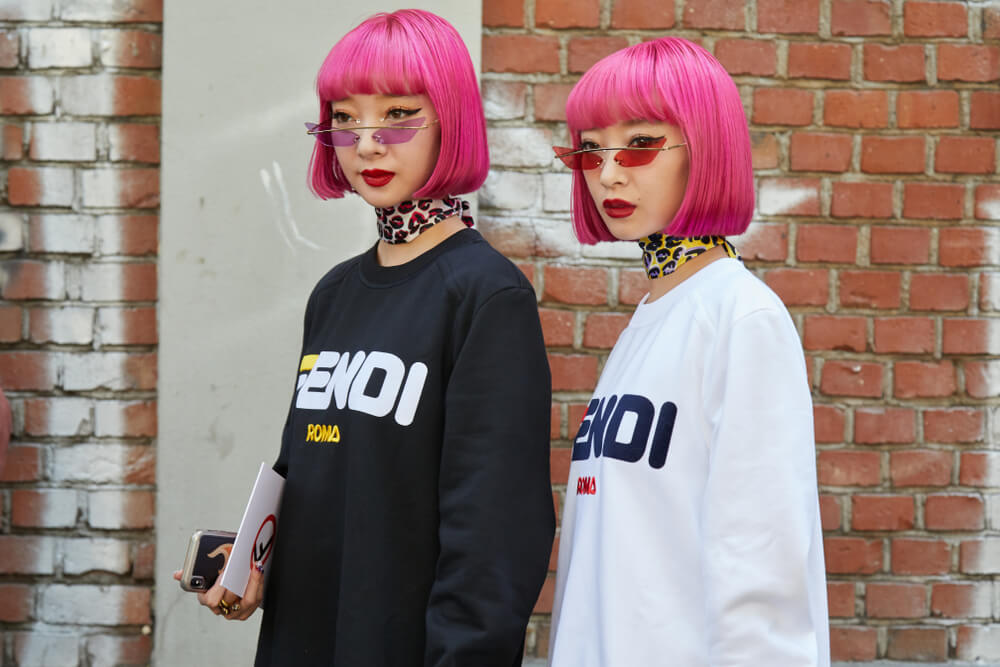 If you're looking for a definite crowd stunner, then this is it! The holiday season is the best time for festivities, so what better way to keep up with the season than to sport a bold color? 
We understand that it may be a bit daunting to abruptly transition to a striking color. But, trust us, a heavy dose of color may be just what you need to end the year on a high note.
It's definitely a popular option when it comes to hair trends for holidays. But, just a quick reminder, make sure that you use the right hair care products to keep your hair feeling healthy – a drastic color change can sometimes cause damage.
Do you know what would make your new 'do look even better? 
Pair the bold color with a new cut! Pic one from this list – you'll turn a lot of heads this coming holiday season for sure!
Pastel Colors for an Airy And Soft Glow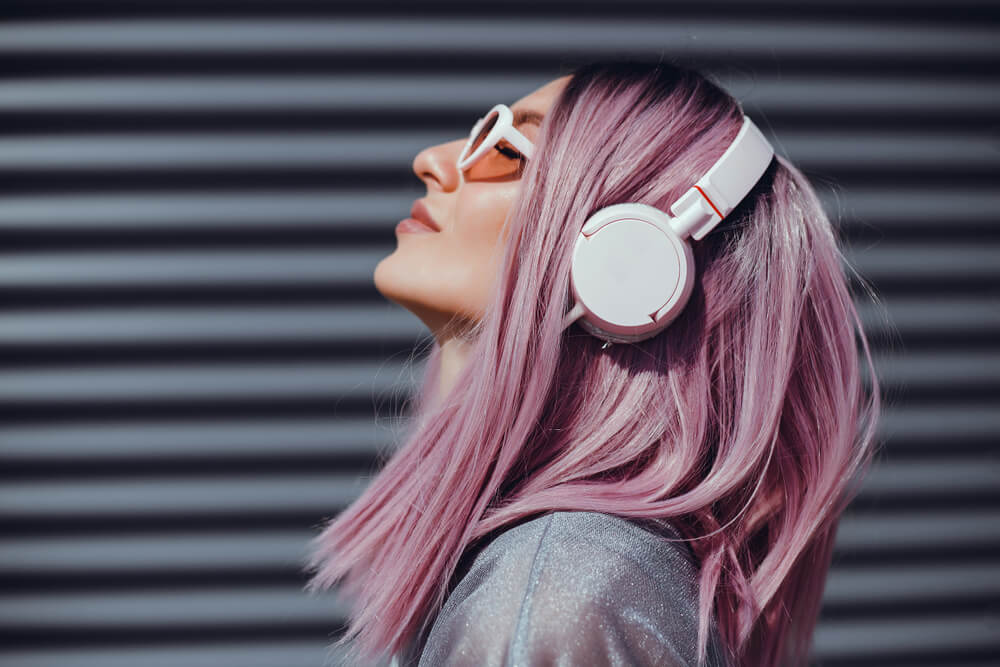 Now, while we're absolutely obsessed with bold and glaring colors, we also love soft and pastel tones. You may have figured out your signature hairstyle, but pastel hair is probably the reset you need if you want to try something new. 
Lighter hues and shades never fail to give that airy and flowy feel – you'll almost look like you're glowing!
What we like about pastel colors is that they add to the magic of the holidays. You'll look like a fairy and excite everyone who sees you. That's why it's one of our favorite hair trends for holidays!
Large Clips to Make a Statement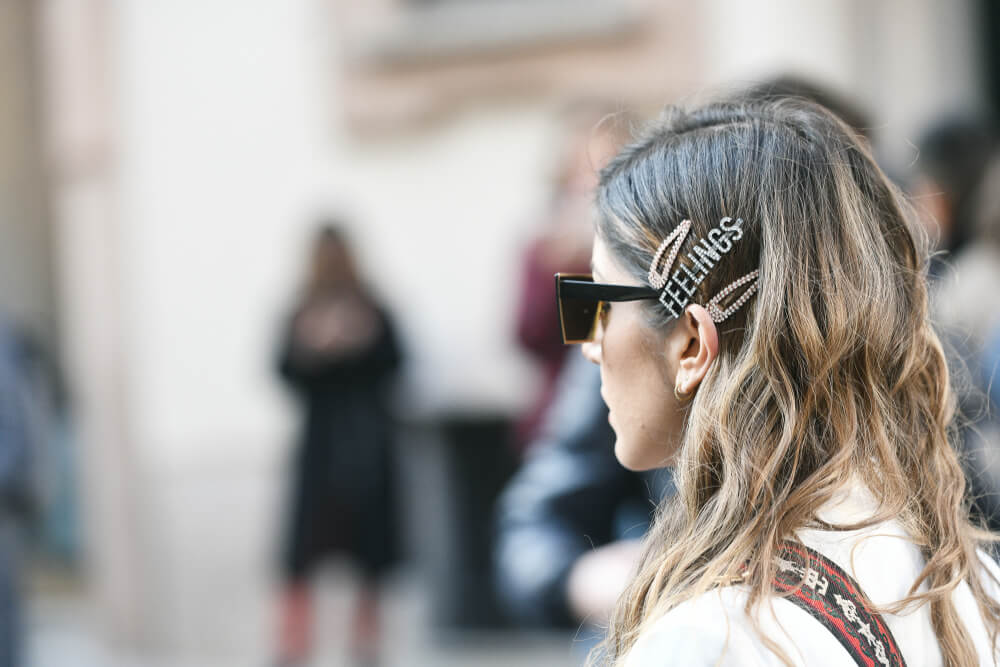 We're sure that your hair is totally great on its own. However, accessories can elevate almost any look you go for. Long hair, short hair, curly, straight, or frizzy, the right accessory can transform every style! And by that, we mean large clips that vividly adorn your hair. It's a surefire way to command attention, which is why it's one of the popular hair trends for holidays.
Large clips are absolute show-stoppers, especially with the right color and contrast to your hair. They're a perfect mix of stylish and efficient in the way they both accentuate your look and get your hair out of the way. 
That said, be careful when using clips. Sometimes, too many accessories can be distracting. Allow them to enhance your style without taking the focus away from your face.
Go Wild with Your Hair!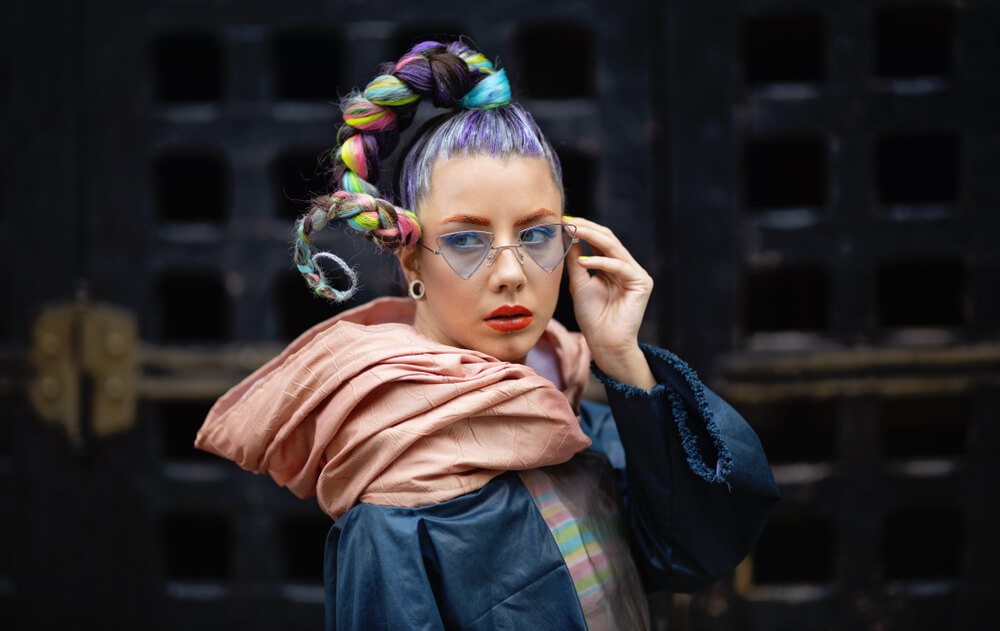 We've given you so many options in our list of favorite hair trends for holidays. But any hairstyle list wouldn't be fulfilled without a wild card: the eccentric hairdo!
While we love ourselves a neat and well-styled hairdo, we're also obsessed with unconventional looks that are superstar levels.
Get that haircut you've always wanted to try. Pick a color that catches your eyes even if you're scared to do so. 
Use those accessories you've been eyeing for weeks. There's no time better than now to go all out with those hairstyle ideas you've been dying to boast! 
To Wrap Up Our Favorite Hair Trends for Holidays
These hair trends for holidays will surely turn heads when you walk into a room. Pick one that you think is best for each type of celebration you attend. Or better yet, why not try multiple styles on different days? You can use different hair tools to really drive each look home.
Just always remember to treat your locks with love.