It feels as if every day, there's a new innovation taking the hair world by storm. There are lots of different hair tools out there that might catch your eye while they're trending on social media, from automatic curling irons to high-performing blow dryers.
But there's no heat styler as versatile as your trusty flat iron. Sure, it's not exactly groundbreaking, nor is it new and exciting, but it's an oldie but goodie that offers so many different styling techniques for your locks. It can straighten, curl, and even create hair textures beyond your imagination.
A straightener is a multi-functional tool that every girl needs in her collection. We might even go out on a limb here and say that if a straightener is the only hair tool you own, you'll survive and still be able to rock any hairstyle you choose. Why? Because there are so many different uses of straightener irons.
Today, we'll list down eight of the cleverest uses of straightener. So, let's get started!
How to Choose the Right Straightener for the Job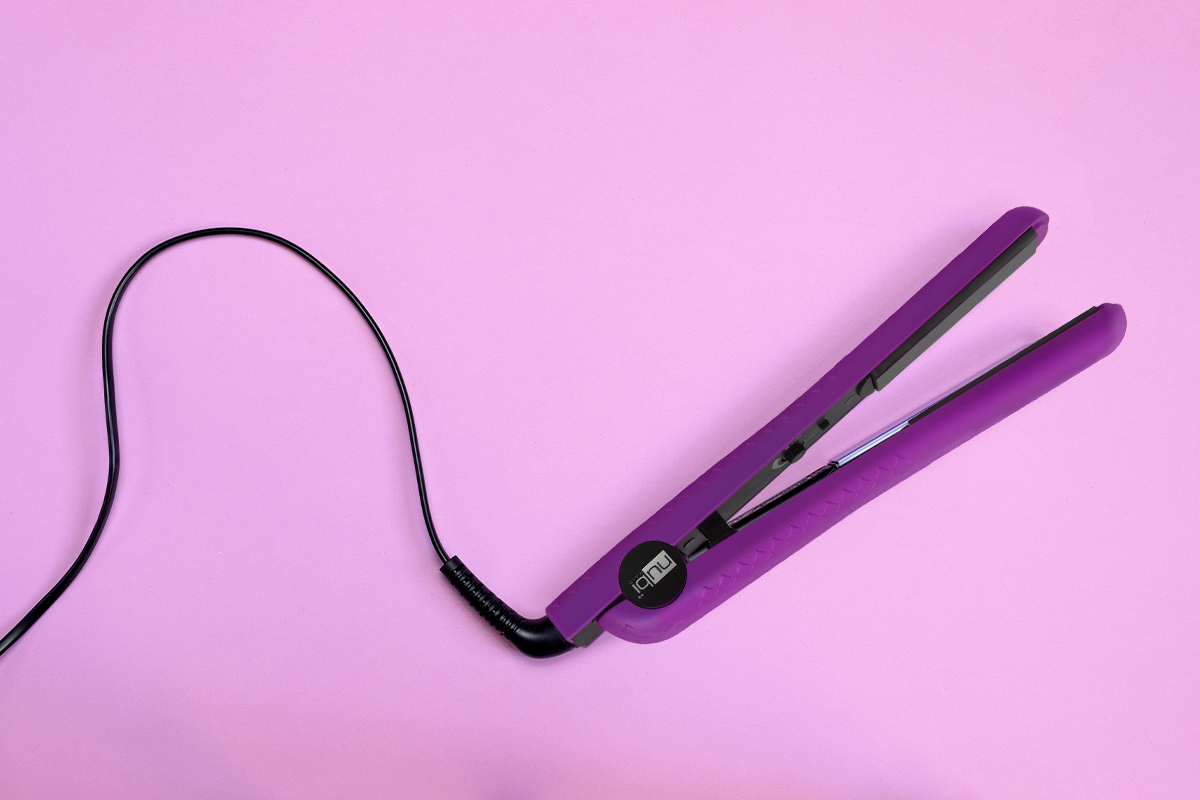 Hold up! Before you buy a random straightener from the nearest beauty counter, know that not all flat irons can give you the same versatility as others. You need to find a specific kind of straightener.
For example, if you plan on using your flat iron daily, be on the lookout for one with gentler ceramic plates. And if you're planning on using your straightener to add texture to your hair, you need one with rounded edges. This is so that the straightener doesn't create bends and ridges in your curls. Luckily, most of Nubi's top flat irons fit the bill.
If you want an excellent everyday hair straightener, you might want to check out the Nubi Straight Up 1.25" Ceramic Purple Straightener. The ceramic floating plates move and flex according to how you hold and twist your flat iron to make sure it doesn't snag on your hair. They also emit negative ions to keep your hair as smooth, shiny, and healthy-looking as possible as you heat-style it.
If you're a beginner in hairstyling and are intimidated by a flat iron, you'll need something a little more ergonomic, like the Nubi Soft N' Straight 1.25" Ceramic Purple Styler. The features are almost exactly the same as the previous flat iron, except this one has a satin touch handle that makes it easy to hold.
Quick Tip: Always Moisturize Before Heat-Styling!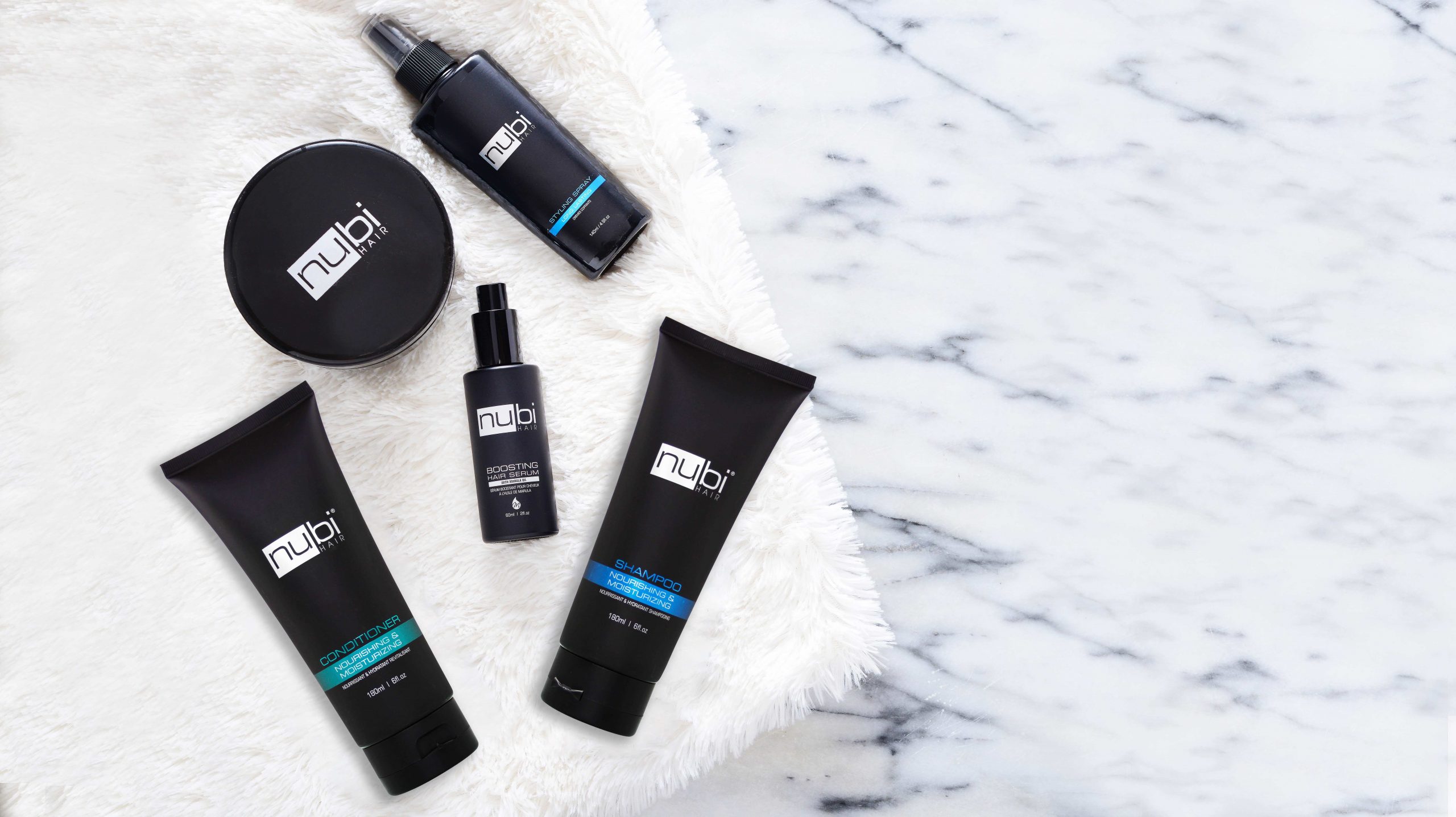 One last thing! Never forget that thermal devices can cause heat damage to your hair fibers. So, before trying out any of the tips below, make sure you cleanse and moisturize your hair to leave it feeling strengthened.
A protein-infused conditioner will work wonders before you go in with a straightener. The Nubi Nourishing & Moisturizing Conditioner will be great for that! It's infused with plant proteins and olive oil, so it's an awesome product to reach for in the shower before you heat-style your locks.
Now that your hair is washed, conditioned, and dried, you're ready to get to the fun part—styling your hair with the many different uses of straightener. Check out these eight clever ways to use your flat iron—you might even find your go-to hair texture for the upcoming fall season from the list!
1. Get Super Sleek and Straight Tresses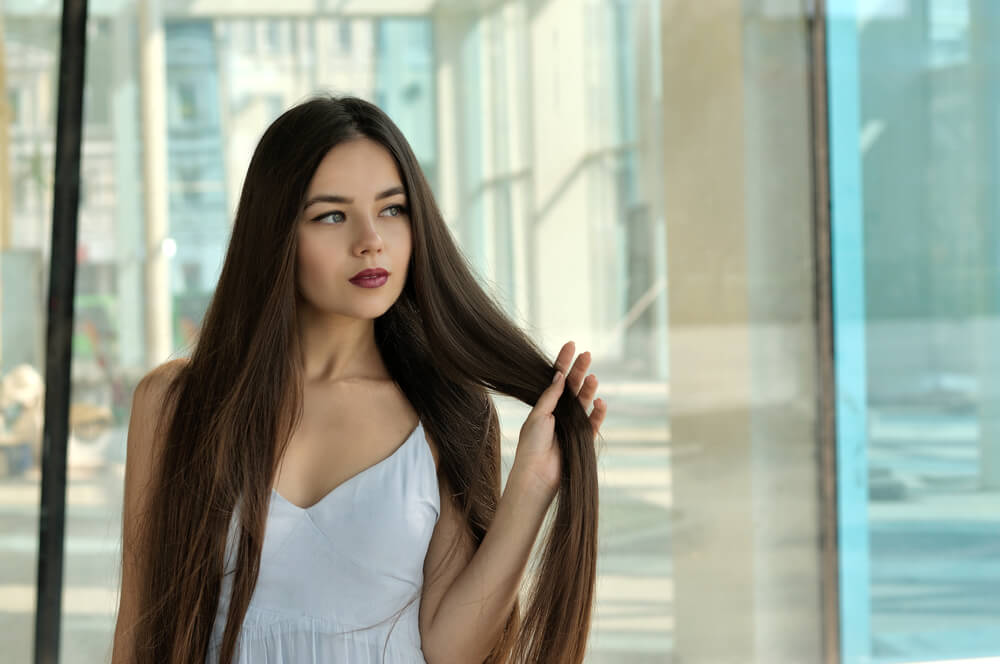 First up, we have the most obvious of the uses of straightener: straightening your hair, of course! There are lots of hairstyles you can create with a Nubi flat iron, but its forte will always be in keeping your locks fashionably pin-straight and frizz-free.
Anyone who loves hairstyling knows how this goes. First, you section off your hair. Four quadrant sections should be fine, but those with thick hair might need a few more.
Select one section to work with first. Pick out a one-inch section of hair and clamp your flat iron down near the roots of that lock of hair. Slowly but surely, glide your straightener down. Keep a firm grip on your iron to keep it closed and hugging your hair. Run it down until you get to the ends of your hair.
Do this method for the rest of your hair across all sections. Et voila! Super-straight locks for that clean, classic, girl-next-door look.
2. Rock Perfectly Defined Curls a la Goldilocks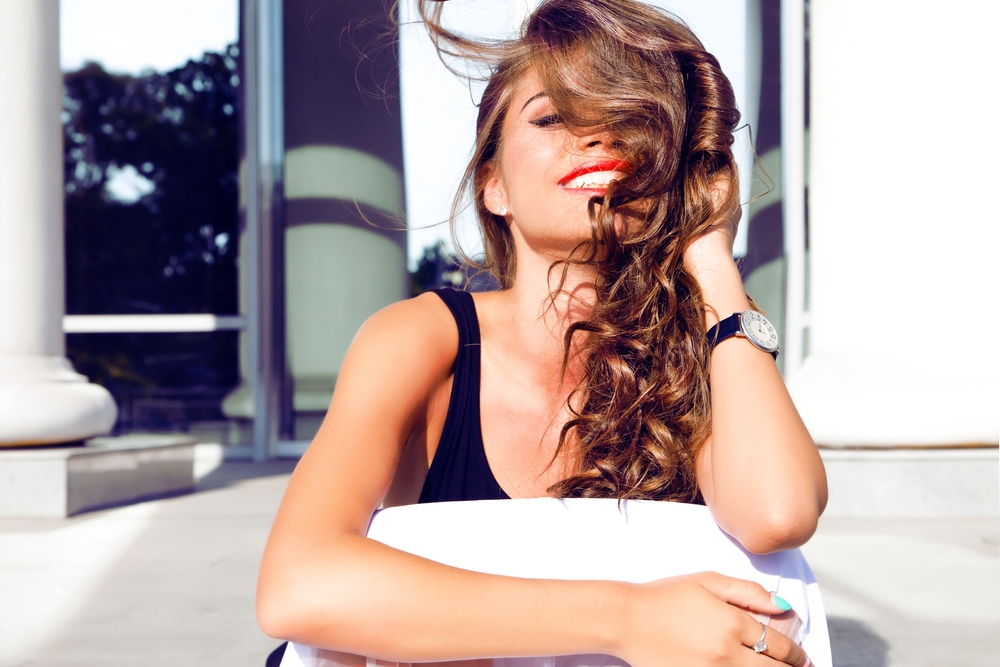 If you read the Nubi blog often, you'll know that we're huge fans of using a flat iron to curl hair. Some people think using a curling wand is the only way to achieve perfect ringlets, but you can do it with a flat iron too! It's one of the best uses of straightener that no one should ever miss out on.
Nubi's Straight Up and Soft N' Straight flat irons both have rounded edges, making them some of the best irons to use for both curling and straightening the hair.
It can be a little tricky to curl your hair with a flat iron at first. But the more you practice, the easier it will be to achieve those defined, Goldilocks-like curls. Here's how to do it:
Grab a lock of hair and clamp your flat iron down where you want the curl to start. Instead of running it down normally, turn the straightener away from your face in a half-turn. While holding it at that angle, slowly run the straightener down your hair until the ends. When the entire lock of hair passes through, you'll find a perfectly defined curl!
The secret to making perfect spirals is how long you hold the straightener to your hair. The slower you glide the straightener through your hair, the tighter the curls. So, take your time going down if you want uber-defined ringlets.
When you're done, style your hair however you want. You can wear it down as it is for a sultry touch, or put it in an intricate updo for a special occasion.
3. Give Off a Relaxed, Carefree Vibe with Beachy Waves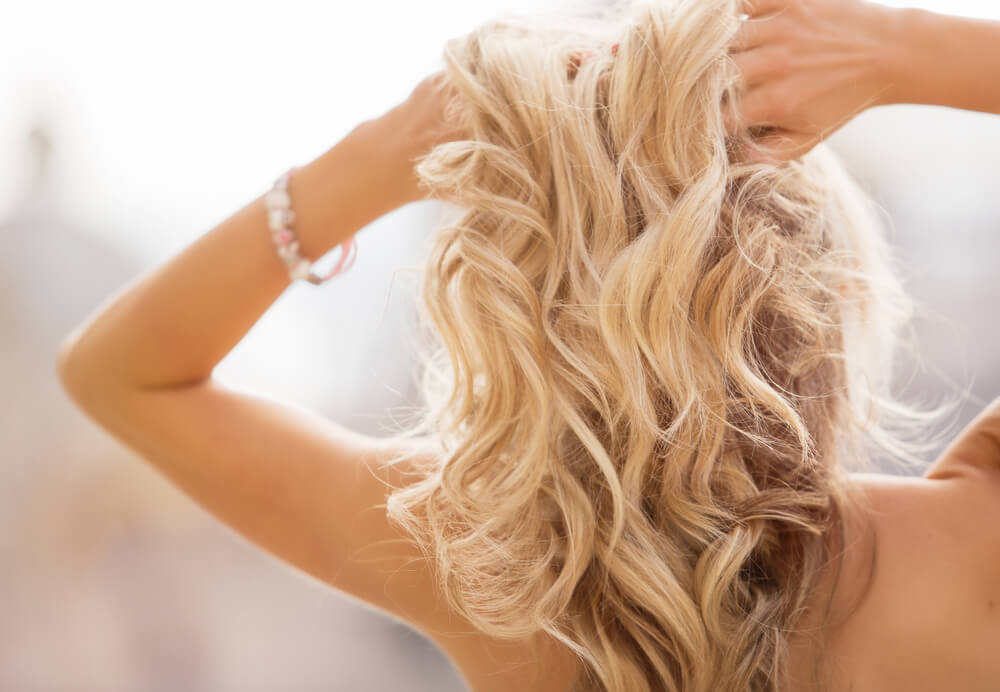 Now, if you're not a huge fan of super tight, bouncy curls, don't worry. You can also use your straightener to achieve loose, beachy waves that are terrific for romantic hairstyles.
Using a flat iron instead of relying on a salt spray or the ocean breeze to add waves to your hair is one of our game-changing hair tips for the summer. And it's super simple to achieve, too! All you have to do is curl your hair the same way you did in the previous item — except you should glide the iron down much faster to get a relaxed wave instead of a tight curl. That's it! Easy peasy.
When doing beachy waves, it's important to style your bangs too. They need to blend in with the rest of your hair so they don't look awkward. Learn how to add waves to your curtain bangs by clicking here!
Beachy waves are much more relaxed than defined curls. So, they're easier to disturb. Make sure to use some hairspray to lock in your tousled texture. A few spritzes of the Nubi Styling Spray are perfect for that.
4. Channel the 90s Kid in You with Braided, Crimped Hair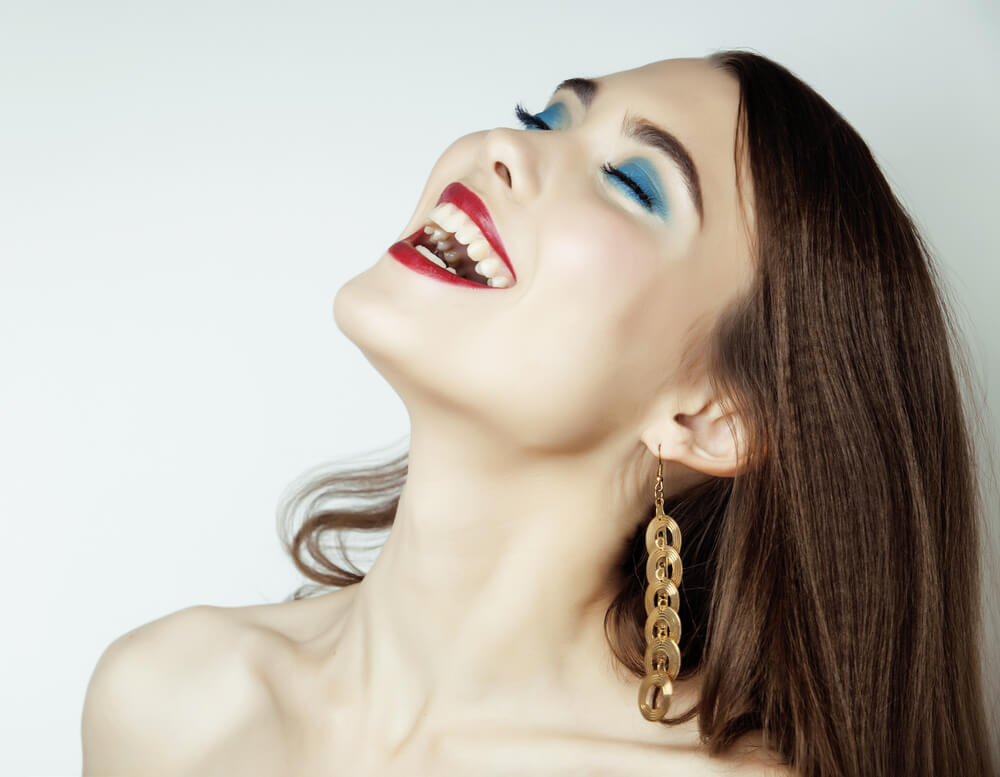 One of the more odd uses of straightener is crimping your hair. Lots of people who try to crimp their locks just end up with frizzy hair. Here's how to do it properly to ensure you get that perfectly crimped texture without the frizz.
First, section out the part of your hair that you want to crimp. Put that chunk of hair in multiple braids from the roots to the ends. The smaller and tighter the braid, the more intricate the crimp pattern.
Then, grab your straightener and run your braids through it. Press down and hold for a few seconds every inch down the braid you go. The heat will lock in the shape of your hair while it's braided, creating a beautiful, crimped texture later.
Allow your braids to cool for a few minutes before taking them down. Carefully undo each braid until you're left with gorgeously crimped locks.
5. Look Like a Chic Urbanite with a Bouncy Bob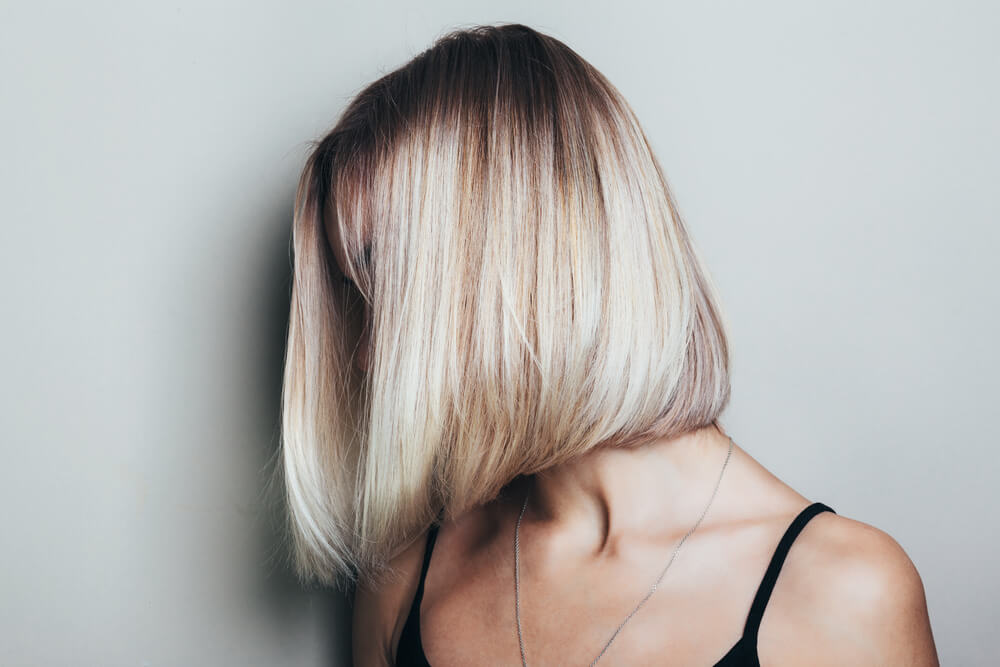 A blunt bob is becoming more and more popular nowadays. It's a wash-and-go haircut that doesn't always need styling, so it's fantastic for low-maintenance gals.
But if you want to add extra chicness and sophistication to your bob, you might want to curl it slightly inward to give it a softer texture. This is one of the more subtle uses of straightener that make a huge impact, specifically for those with a shorter haircut.
Straighten your hair with the flat iron to ensure a smooth, sleek base. Then, when you get to the last inch of your hair, gently turn your iron inward to the direction of your face. This creates bouncy ends for your bob, making you look more modern and adding a rounder shape to your blunt cut.
6. Sport a Grungy, Messy Look with Flat Waves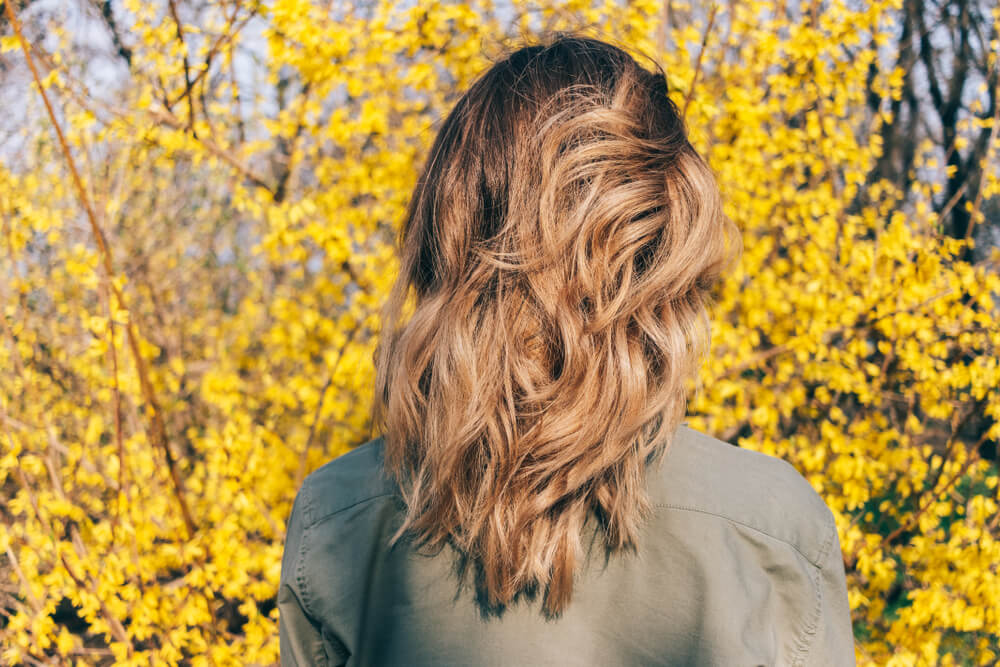 If you're not a fan of spiral-like curls and waves in your hair and prefer something that looks messier and more natural, you might enjoy flat waves — yet another style you can achieve with a flat iron! This is among the uses of straightener that aren't that popular, but believe us when you say you'll love the edgy results.
Flat waves are a hair trend that combines sleek, straight locks and messy waves. Instead of creating loose spirals in your hair as you would with beach waves, you don't turn your iron in on itself when making flat waves.
Instead, you clamp down on your hair and turn your straightener outward for a few seconds before moving an inch down and turning the straightener inward. Do these short bursts of creating bends in the hair in alternate directions until you get to the ends. The result will be messy, grungy, natural-looking waves.
7. Use Your Straightener for Finishing Touches on Your Outfit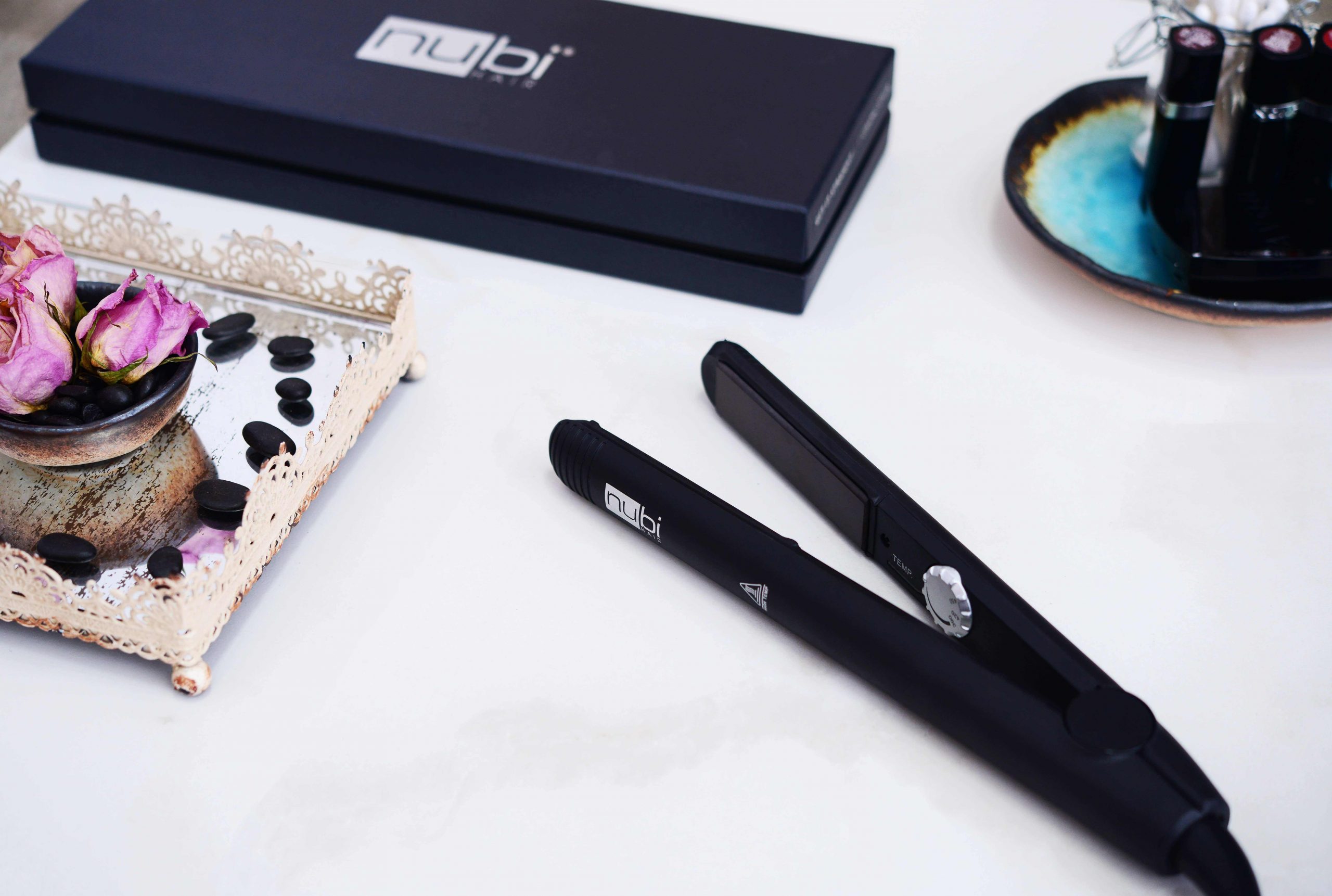 We've already listed down seven cool uses of straightener irons you might find useful. However, here's a fun bonus that has nothing to do with hair.
A straightener is pretty much a tiny version of a clothes iron. So, you can use it to straighten out any kinks and creases in the accents of your clothes!
Got a button-down collar that has lots of wrinkles and bends from staying in the bottom of your drawer for months? One clamp of your flat iron will do the trick to make it look brand new and freshly pressed! You can do the same thing for the hem of your dress or even your boyfriend's cuff links!
Conclusion
As you can see, there's a plethora of uses of straightener for your hair. With just one tool, you'll be able to rock a different hair texture for every day of the week if you wanted to — from pin-straight locks to romantic, curly tresses and even to grungy and retro glam styles. You might even find it useful for the occasional wrinkled collar when you're rushing to get to an important interview!
No matter how trendy other hair tools become throughout the years, a good old straightener can never be replaced. If you're the kind of person who hates it when your hair looks the exact same every single day, owning a versatile, high-quality flat iron to create all kinds of hair textures is an absolute must.
Click here to browse more of Nubi's bestselling hair straighteners.