Everyone deserves to have flawless, healthy-looking hair. However, sometimes, life gets in the way. Whether down to family responsibilities, a busy schedule at work, or anything else, hair care efforts often slide when things get hectic.
Fortunately, giving your hair the care that it needs doesn't necessarily have to require too much of your precious time. Read on as Nubi shares some undeniably easy hair care tips to help you quickly whip your mane back into shape.
Don't Waste Time Shampooing Your Hair Daily
If you've gotten into the habit of shampooing your hair each day, you'll be delighted to know that you're about to save yourself a good chunk of time! While shampooing is vital for keeping your scalp and hair clean, washing your hair too often can be very detrimental to your locks. 
How? Each time you shampoo your hair, the shampoo removes all of the natural oils that coat your hair. Your scalp then produces more oils, which it begins to distribute down to the ends of your hair shaft. Ideally, you want to give those oils enough time to reach your drier ends before you shampoo your hair once again.
For some people, this means shampooing twice a week, whereas others need to shampoo every other day. Either way, unless you have an extremely oily scalp, then chances are that daily shampooing isn't what you need!
A Little Conditioner Goes a Long Way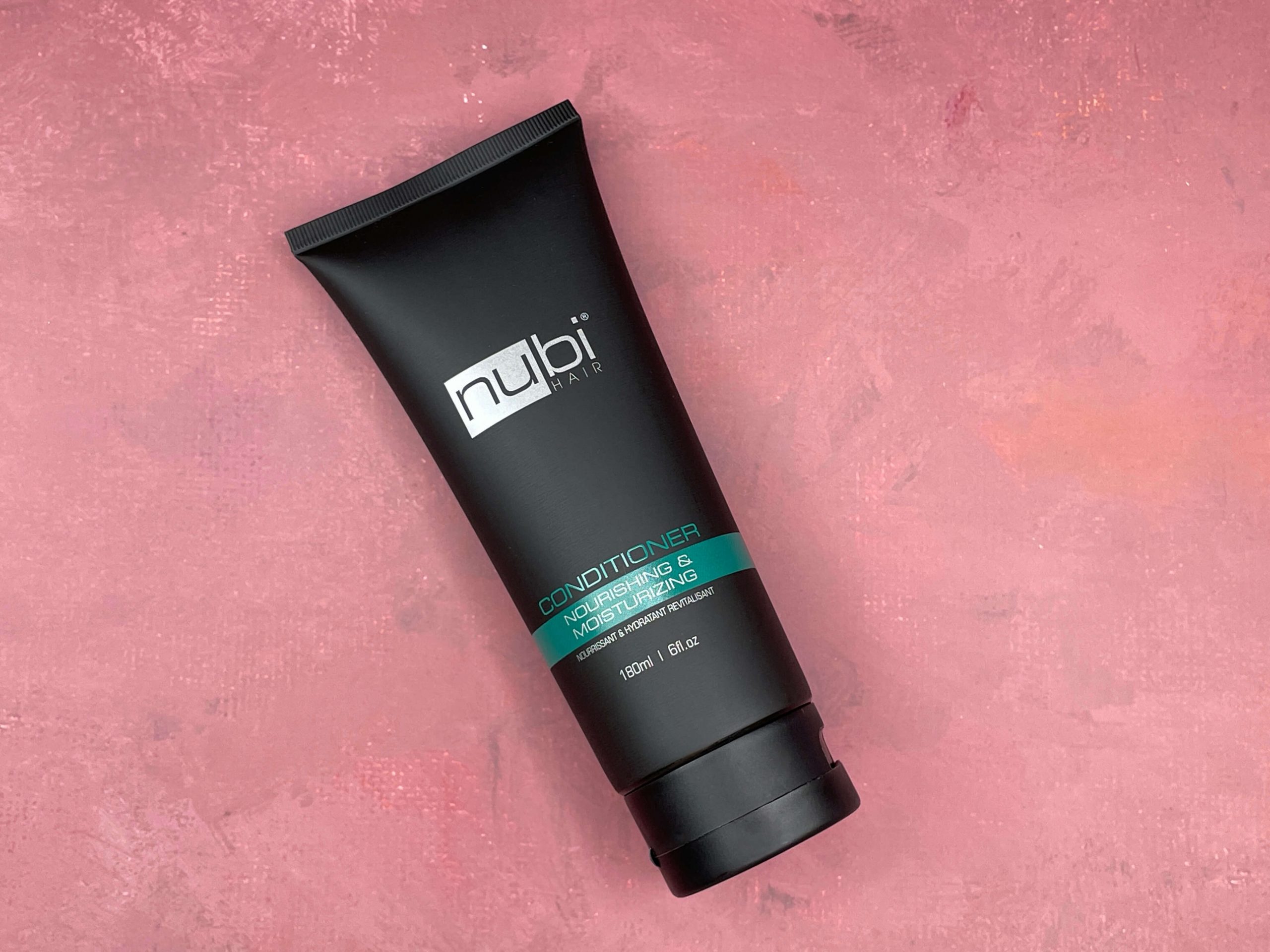 Tempted to skip the conditioner after shampooing your hair? No matter how much of a rush you may be in, your conditioner is something that should be prioritized after every wash. 
Remember how we talked about shampoos stripping away the hair's natural oil? This can leave the hair feeling dry and brittle. It also makes each strand more susceptible to environmental damage.
Using a conditioner helps to counter this by leaving your strands feeling more robust, better moisturized, and so much more supple. Sure, using a conditioner may add an extra few minutes to your hair care routine, but it will also make your hair so much easier to manage and style. This will save you much more than a few minutes in the end.
Of course, in order for this to happen, you need to be using a good conditioner. Unfortunately, they're not all made equally, with some offering far more benefits than others. If you want to make sure that you're giving your hair the very best, check out the Nubi Nourishing & Moisturizing Conditioner. This decadent blend is enriched with olive oil, which is a fantastic emollient. Research shows that it's highly effective at trapping moisture in the hair, leaving the hair looking thicker and glossier. When combined with the proteins in this conditioner, your hair will quickly feel stronger and so much healthier.
Invest in a High-Quality Blow Dryer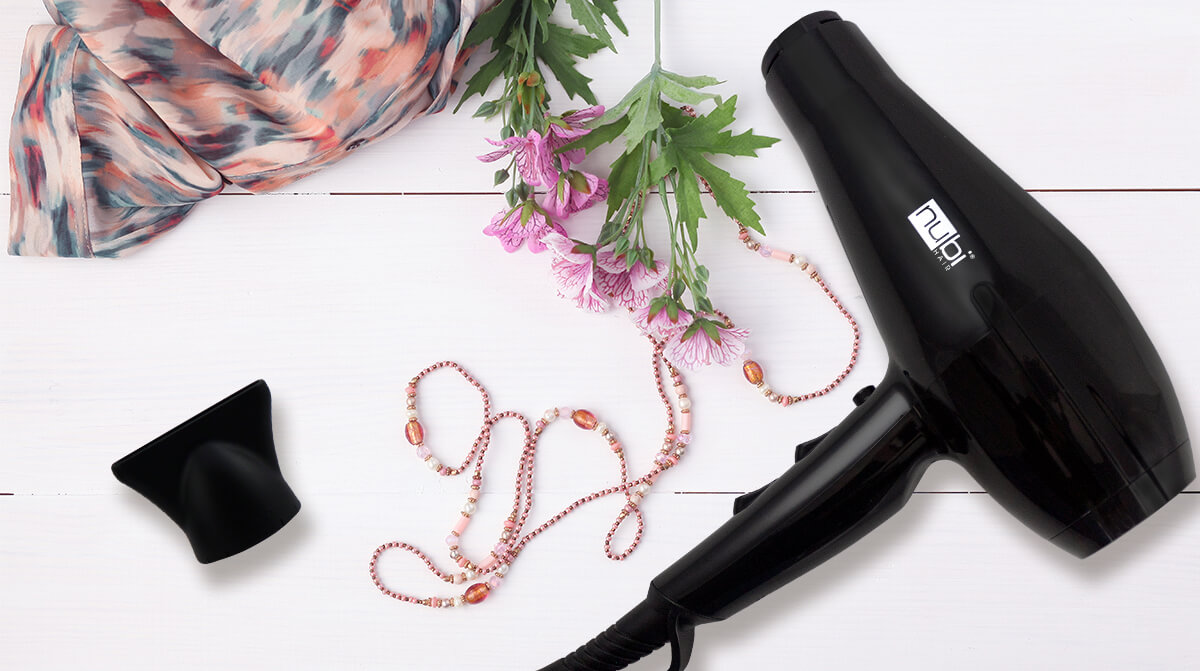 For many people, especially those with long or thick hair, drying freshly-washed hair can take what seems like ages. Many people are under the impression that air drying is the best way to go for healthy-looking locks, meaning that they then have to deal with damp strands for a few hours until they finally dry naturally.
If you can relate, you'll be happy to know that new research has found that air drying can actually be more harmful than blow drying. When air drying, your hair remains damp for a much longer period of time. Damp hair swells, making it extremely fragile and more susceptible to breakages. Ideally, for hair that feels beautifully healthy, you want to minimize the amount of time that it spends being damp. 
This means allowing your hair to partially air dry and then finishing the job with a blow dryer. Holding the blow dryer 15cm away from your strands and keeping it moving constantly will allow you to quickly dry your locks while causing the minimum amount of damage.
That said, the speed at which a hair dryer can dry your hair will depend on the model. A powerful blow dryer needs a powerful motor, so don't skimp when it comes to quality. Look for one that promises speed and efficiency, just like the Nubi Blow Me Away blow dryer. Not only does this model have a professional-quality motor, but it also comes with three temperature settings. You'll be able to pick a heat that dries your hair quickly without causing damage. It's absolutely perfect for anyone's hair care routine!
Experiment With Low-Maintenance Hairstyles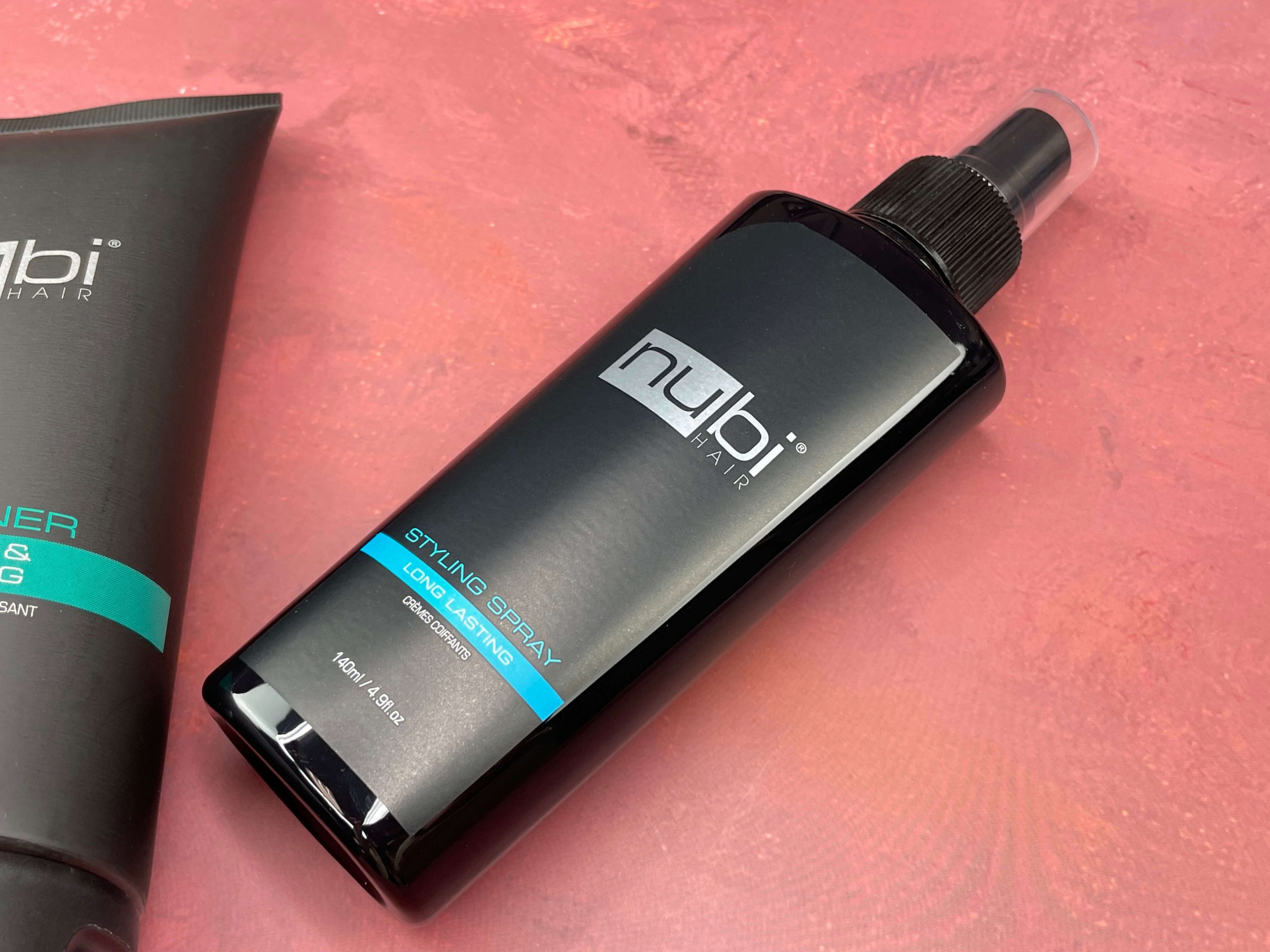 If you want to achieve gorgeous hair without having to spend too much time on it, it would be worth doing some research into low-maintenance hairstyles. Styles that are quick to create but also don't damage your hair are exactly what you need on a busy morning.
Need some inspiration? 
When it comes to the easiest hairstyles to create and maintain, nothing quite beats the classics. A ponytail, a bun, or a simple braid can be put together in mere seconds. Finish off with a spritz of a styling spray and your locks likely won't need any touch-ups as the day progresses.
If you were hoping for something a little more exciting, try putting a spin on those classics. For example, a regular ponytail can be amped up by tying it higher up on your head while also pairing it with some cute accessories. The placement of a bun will also have a huge impact on its final look. Mix things up by experimenting with various bun styles too, from twists to coils. A half-pony or half-bun can also be a showstopper!
Regular Trims are a Hair Care Essential
When you're busy, it's easy to overlook booking yourself in for a trim. It's understandable to want to put this off until you have more time but, let's face it, who knows when that will be?
However, if you want to keep your hair looking its best, one of the most important hair care tips to follow is to ensure that your hair is being regularly trimmed. For most people, this means every 6-8 weeks, although it depends on how quickly your hair grows.
Why are regular trims so important? Because they remove any split ends. While split ends initially form at the ends of the hair, it doesn't take long for those splits to travel up the hair shaft. As they do, they cause even more damage, which becomes even harder to rectify.
Trimming your hair every couple of months will prevent any split ends that you have from wreaking all of that damage. It will also keep your haircut looking fresh, which will immediately give your hair a healthier-looking finish.
Try an Overnight Hair Mask
For many people, hair masks are a big part of hair care. They're so much more intense than a conditioner, making them ideal for treating the hair to a high dose of moisture. Although particularly beneficial for people with dry hair, hair masks can be a game-changer for every hair type.
The downside to hair masks is that they add even more time to your hair care routine. This means that, when trying to keep hair care quick and straightforward, hair masks are often ignored. 
However, hair masks don't necessarily need to take too much time out of your busy day. Rather than applying a hair mask in the morning while you're in the shower, try using one in the evenings instead, before you head to bed. Simply apply your mask and then wrap your hair in a towel or tuck all of your strands under a shower cap. In the morning, rinse your hair and then carry on with your styling routine as normal. 
If you'd like to try this time-saving trick, make sure that you pick an appropriate hair mask. Not all of them are safe to be left on overnight. Some contain ingredients that could end up damaging your hair if left on for too long. So, find a mask designed for overnight use, and make sure that the formula you pick is suitable for your hair type too.
Diet Matters
Hair care encompasses so much more than simply applying a few products to your hair every once in a while. Instead, in order for your hair to feel its healthiest, you need to consider a holistic approach. This means nurturing your hair from the inside, as well as the outside.
One way to ensure that your hair feels its best is by reassessing your diet. The food that you eat will have a massive impact on how your hair looks. For example, with hair consisting largely of protein, adding plenty of lean proteins to your diet will leave your hair feeling stronger. Omega-3 fatty acids are essential too – these will give your hair a stunning shine. 
Of course, plenty of fresh produce will also help. Fruits and vegetables are packed with vitamins, minerals, and antioxidants, all of which will give your hair the healthy-looking bounce that it deserves!
Sleep on Silk
If you hate wasting time every morning trying to sort out your bedhead, one way to save a few minutes would be to swap your regular pillowcase for a silk or satin version.
Why? Because when your hair moves over cotton or other similar materials, friction is created. This causes the hair to snag and tangle, increasing your chances of waking up with a halo of frizz.
On the other hand, silk and satin are both incredibly smooth. When your hair rubs on these materials, it easily glides over, without any snagging. Silk and satin are also useful when it comes to maintaining the hair's moisture levels. While cotton and other materials can often pull moisture out of the hair, silk and satin don't have this effect.
As a result, a simple pillowcase switch could truly transform the hair that you wake up to each morning!
Summary
There's nothing wrong with choosing to spend hours each week giving your hair the care that it needs. However, if you don't have hours to spare, don't feel guilty and, most importantly, don't allow your hair to suffer. Implement the quick and easy tips above and you'll be able to save so much time while also ensuring that your hair always looks and feels its very best.
Click here to browse more bestselling hair care and styling products from Nubi.