There's no denying that hair styling is an art. It takes skill, creativity, and technique to understand how to craft the hair in a way that showcases its integrity and natural beauty. Some people may have a natural propensity when it comes to hair styling, but, for most, it's something that requires plenty of practice.
Fortunately, it's never too late to learn. If you'd like to up your hair styling game, check out these top tips from Nubi. 
Learn How to Create a Long-Lasting Blowout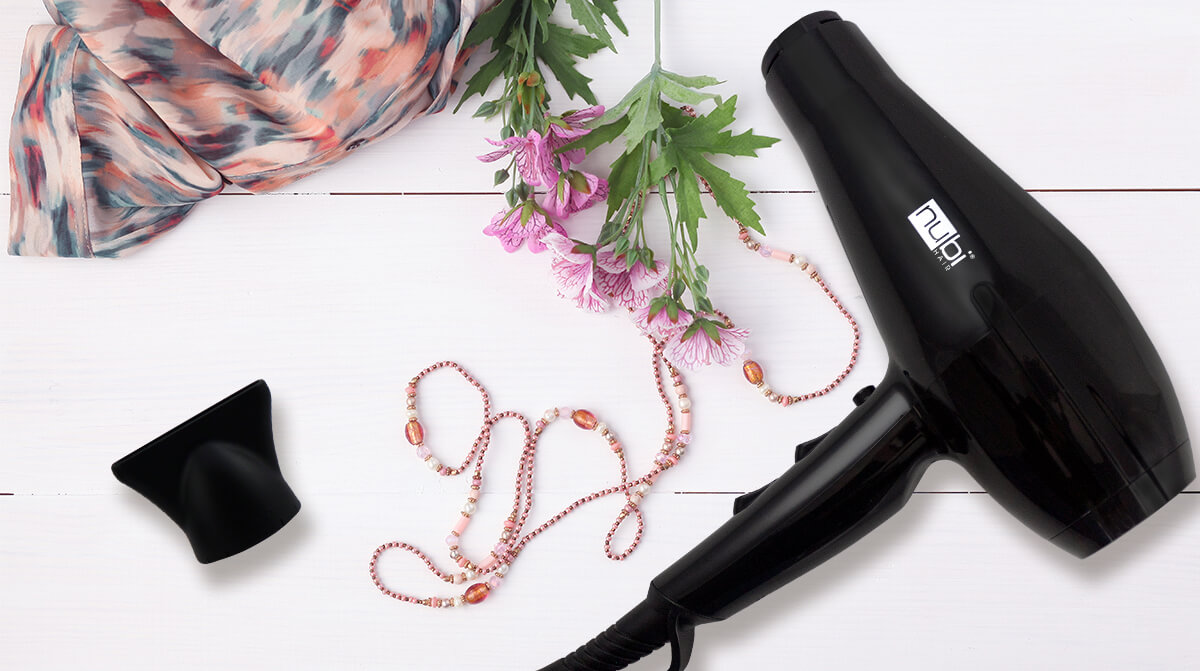 If you want your hair to look as though it has just been pampered at the salon, then knowing how to create a professional-level blowout is a must. 
To start with, you'll need a powerful blow dryer. When browsing, remember to take a look at wattage – the higher the number, the more powerful the motor. Anything above 1800 puts you at the pro level of hair styling. 
With a 1600-2100 watt motor, the Nubi Blow Me Away blow dryer takes things a step further. Its power enables it to quickly blast through your locks, drying them in no time. With three temperature settings to choose from, along with two concentrators, it'll set you on the right track to creating a salon-worthy blowout.
Next, you need to master your technique. You'll need to first towel or air dry your hair, waiting until it's about 80% dry before reaching for your hairdryer. Then, divide your hair into a few sections and clip the away, leaving one loose. 
Use a round brush to lift your hair at its roots, gently pulling at it to keep it taut. Then, move your hairdryer from your roots down to the ends of your hair. As you reach the ends, spin your brush to give your locks some extra volume and movement.
Clean Hair is Harder to Style
If you've ever struggled to twist and twirl your hair into an intricate updo, this could be because your hair was too clean. That's right – the cleaner your hair, the harder it'll be to style.
Why is this? 
Well, the natural oils produced by your hair help to give it some texture and grip. They make it so much easier to mold the hair into various shapes and styles. However, squeaky clean hair doesn't contain enough of these natural oils to allow the hair to act in that way. After all, you'll have just washed them all away!
So, if you're hoping to get creative when it comes to your next hair styling session, don't wash your hair immediately before. Instead, if you're able to work with second-day hair, you'll find it so much easier to style!
Don't have a choice when it comes to styling freshly washed hair? Add some grit and texture back by misting it with a hair oil. Alternatively, try a texturizing sea salt spray, or massage some dry shampoo into your roots.
Use Ceramic Hair Styling Tools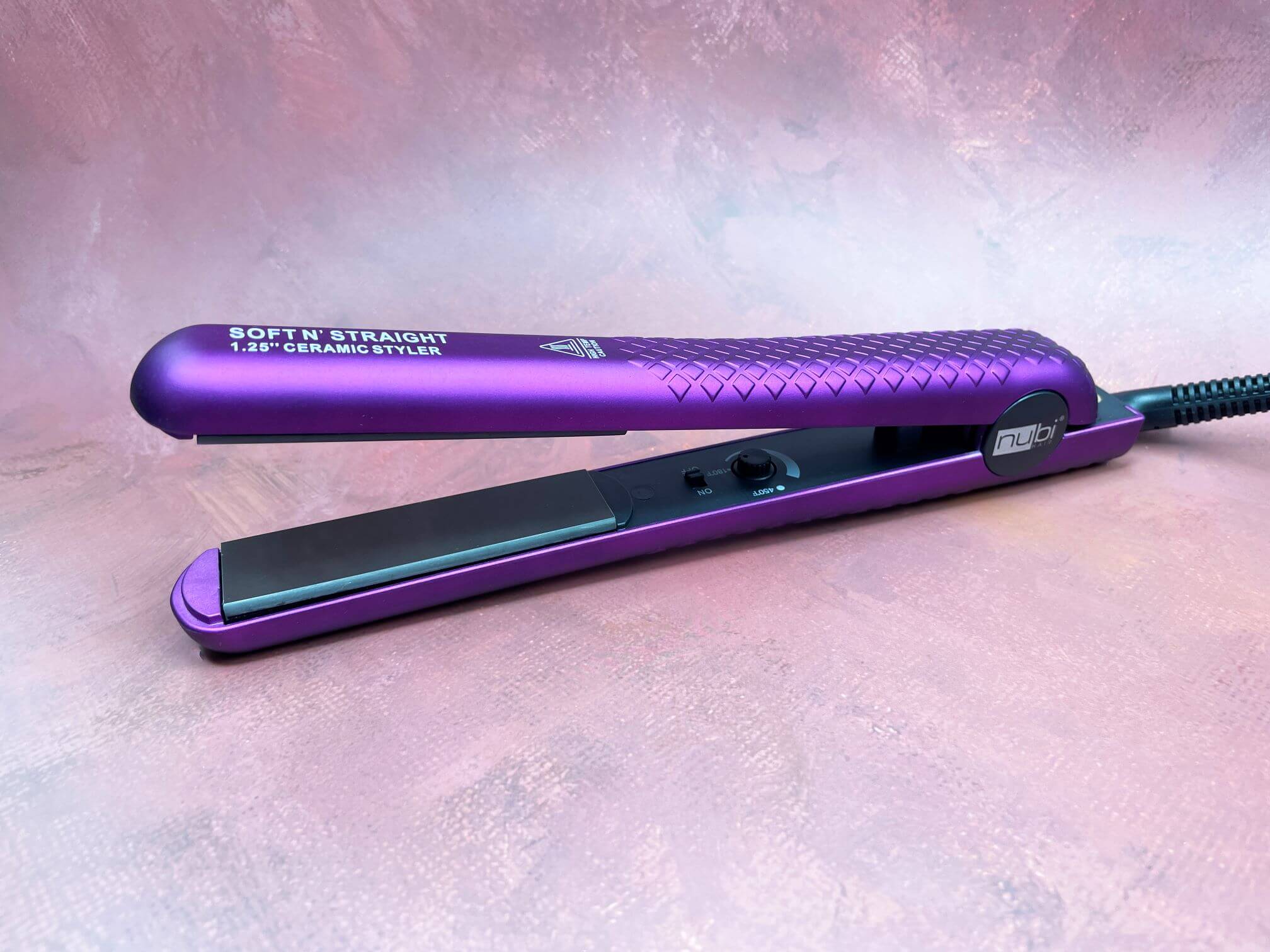 Heated styling tools are made from a variety of materials but there are a few that have proven to be particularly popular, with ceramic being one. 
Ceramic styling tools are known for their gentle nature. They heat the hair from the inside out, rather than heating and potentially burning the surface of each strand. This helps to keep the appearance of damage and frizz to a minimum, ensuring that your hair looks fresh and healthy.
If you're looking to upgrade your flat iron to a ceramic version, check out the Nubi Soft N' Straight 1.25" Ceramic Pink Styler. This hair straightener boasts a number of standout features, from its infrared heat to its adjustable heat settings, making it one that a professional would proudly use.
Embrace Your Natural Texture
Sometimes, hairstyles can look a little forced. Ideally, you want yours to look as natural and as effortless as possible. In order to do so, you'll need to learn how to adapt your hair styling techniques to embrace your natural texture.
For example, if you have very thin or fine hair, then learning how to give your mane some lift at the roots can be a game-changer. On the other hand, hair that's coarse and thick would benefit from hair styling techniques that can calm the crazy while maintaining that gorgeous natural texture.
Learning how to adapt to natural texture is a big hair styling skill to have!
Try a Hot Brush for Straight Yet Voluminous Locks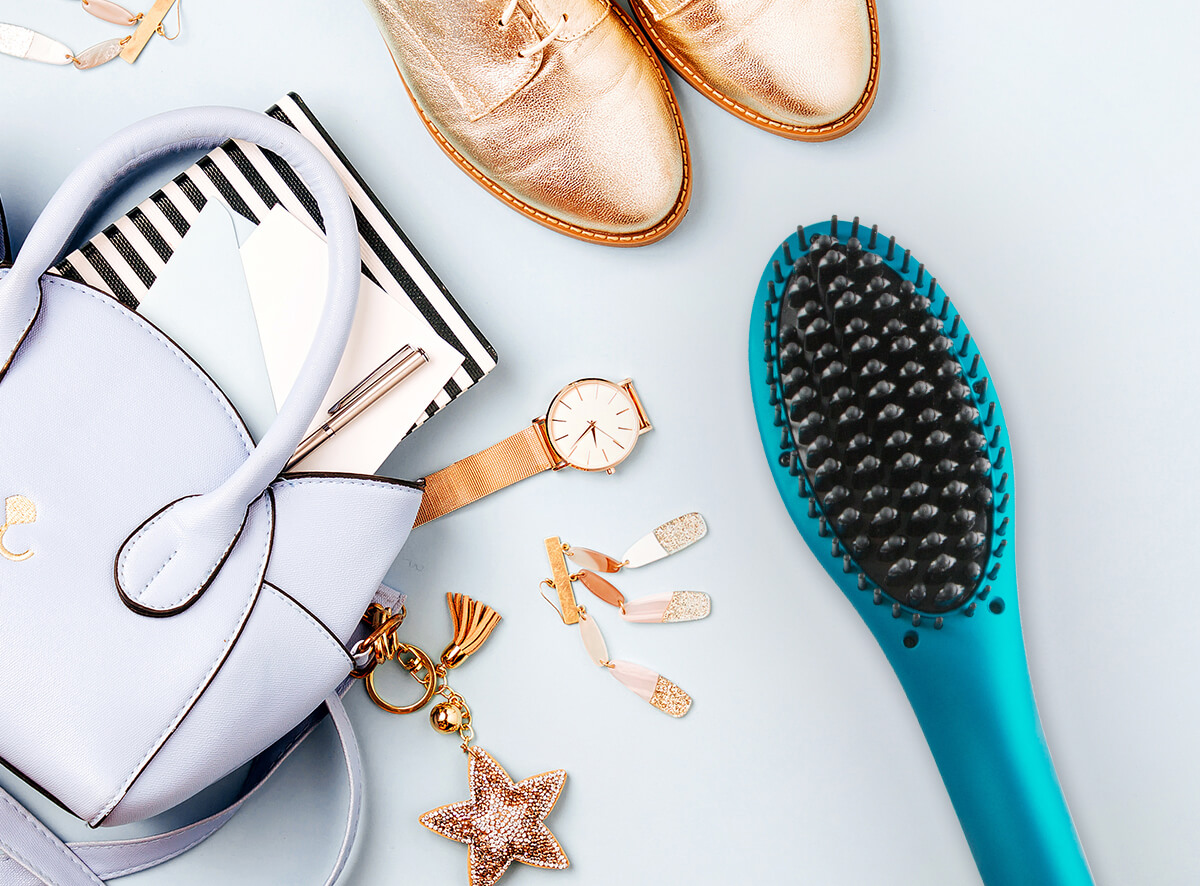 One hair styling tip loved by the pros is to turn to a hot brush when you're seeking straight locks that still have some movement. Flat irons are great but they tend to leave the hair looking poker straight. Using a hot brush instead will still give you straight strands, but they'll have a flowing volume to them.
Never used a hot brush before?
A hot brush looks just like a regular hairbrush. However, plug it in and its surface will heat up, allowing you to style your hair while you brush it. Since you aren't clamping down on your locks, it doesn't produce the same straightness as a flat iron. However, you can use this to your advantage by manipulating the brush through your hair in a way that gives your locks a bounce.
As mentioned earlier, heated styling tools made from ceramic are always a good choice, and this applies to the hot brush that you use too. The Nubi Simply Sleek Brush Teal is a ceramic hot brush that meets these criteria while offering so much more. With an adjustable temperature dial, negative ion technology to keep the look of frizz at bay, and an ergonomic handle that makes it so easy to navigate the brush through even the thickest of locks, this is one to look at if you're thinking of adding a hot brush to your hair styling arsenal.
Know How to Beat the Frizz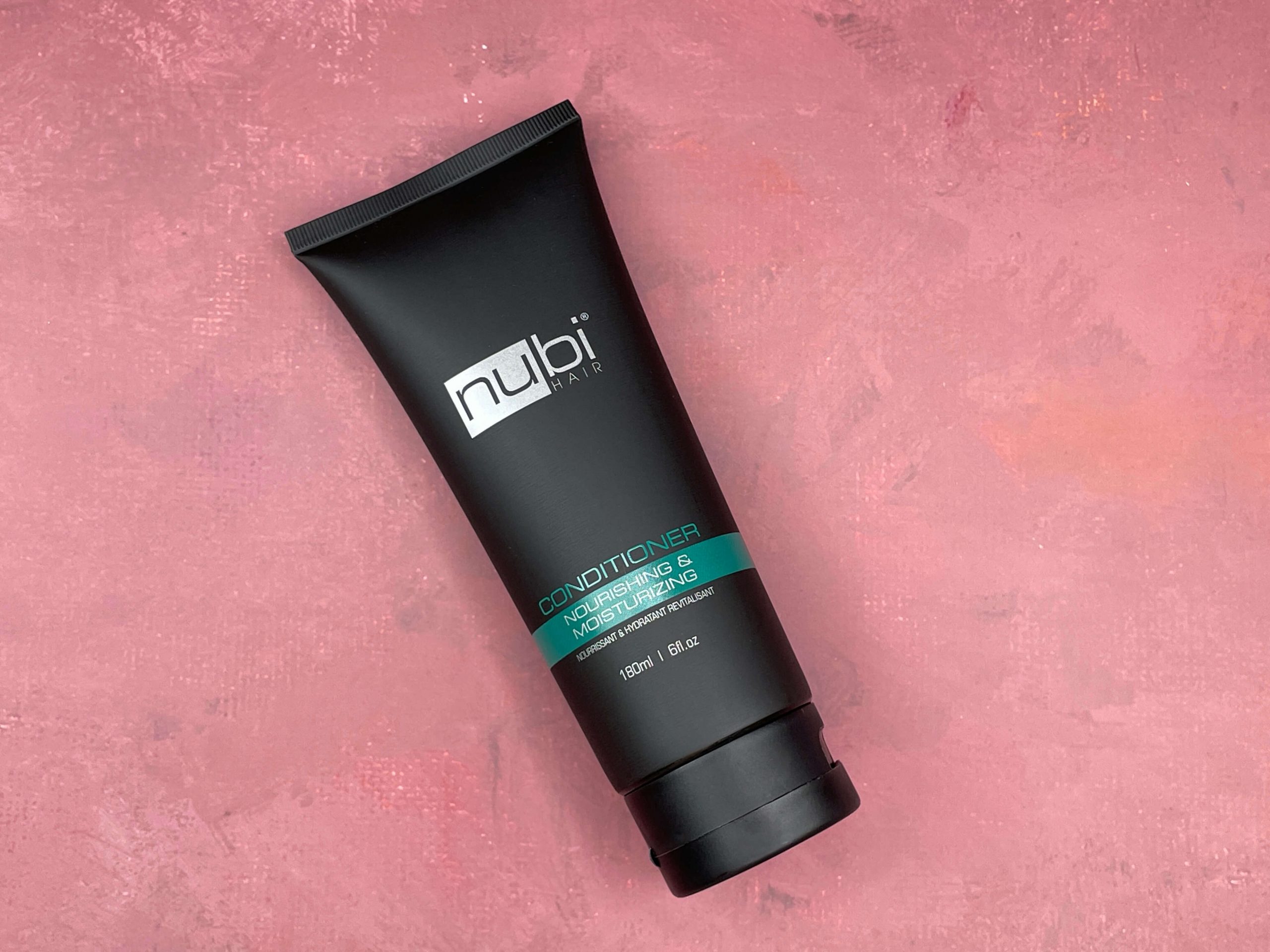 There's no place for frizz when it comes to salon-worthy hair. You want your mane to look smooth and sleek, not rough and puffy.
Wondering how to beat the frizz once and for all?
Begin with a suitable haircut – blunt lines help to add weight, holding the hair down. Get rid of any split ends too since these will make the ends and the mid-lengths of your hair look frizzy. 
When it comes to hair care, use products that are packed with hydrating ingredients. Combine a gentle shampoo with an ultra-rich conditioner, just like Nubi's Nourishing & Moisturizing Conditioner. Infused with humectants, vitamins, and plant oils, this conditioner has been designed to calm the look of frizz and static.
Before using heated hair styling tools on your frizzy hair, make sure that you've applied a heat protectant product. Heat damage will only make your hair look even frizzier. Whether you use a spray, a serum, or anything else, a heat protectant will form a shield over the surface of each hair shaft, protecting your strands from getting directly hit by the heat from your styling tools.
Pick a Hairbrush That Suits the Occasion
If you really want to master the art of hair styling, then you need to do a deep dive into the world of hairbrushes. There are so many different types out there, each one with a different purpose.
For example, paddle brushes are great for daily hair styling. Their shape and size enable them to cover a large amount of ground with each stroke, meaning that you'll be able to finish brushing your hair much faster. However, round brushes work best when you're blow-drying your locks. Their circular shape enables them to easily grab onto the hair, neatly turning it as needed.
Bristle material matters too. Extra-soft boar bristle hairbrushes are great for people with fine hair. They'll help to encourage your hair to naturally moisturize itself. They'll also brush your hair until it shines, without tugging at your locks and causing damage.
On the opposite end of the scale, those with super thick locks may prefer to use a hairbrush with nylon bristles. These are much stronger, making them a better contender if you're facing a mane full of knots and tangles. 
Of course, if tangles are an issue, then a dedicated de-tangling brush can really help. These feature flexible bristles, allowing them to work through knots without harshly pulling at your hair.
Know How to Use a Curling Iron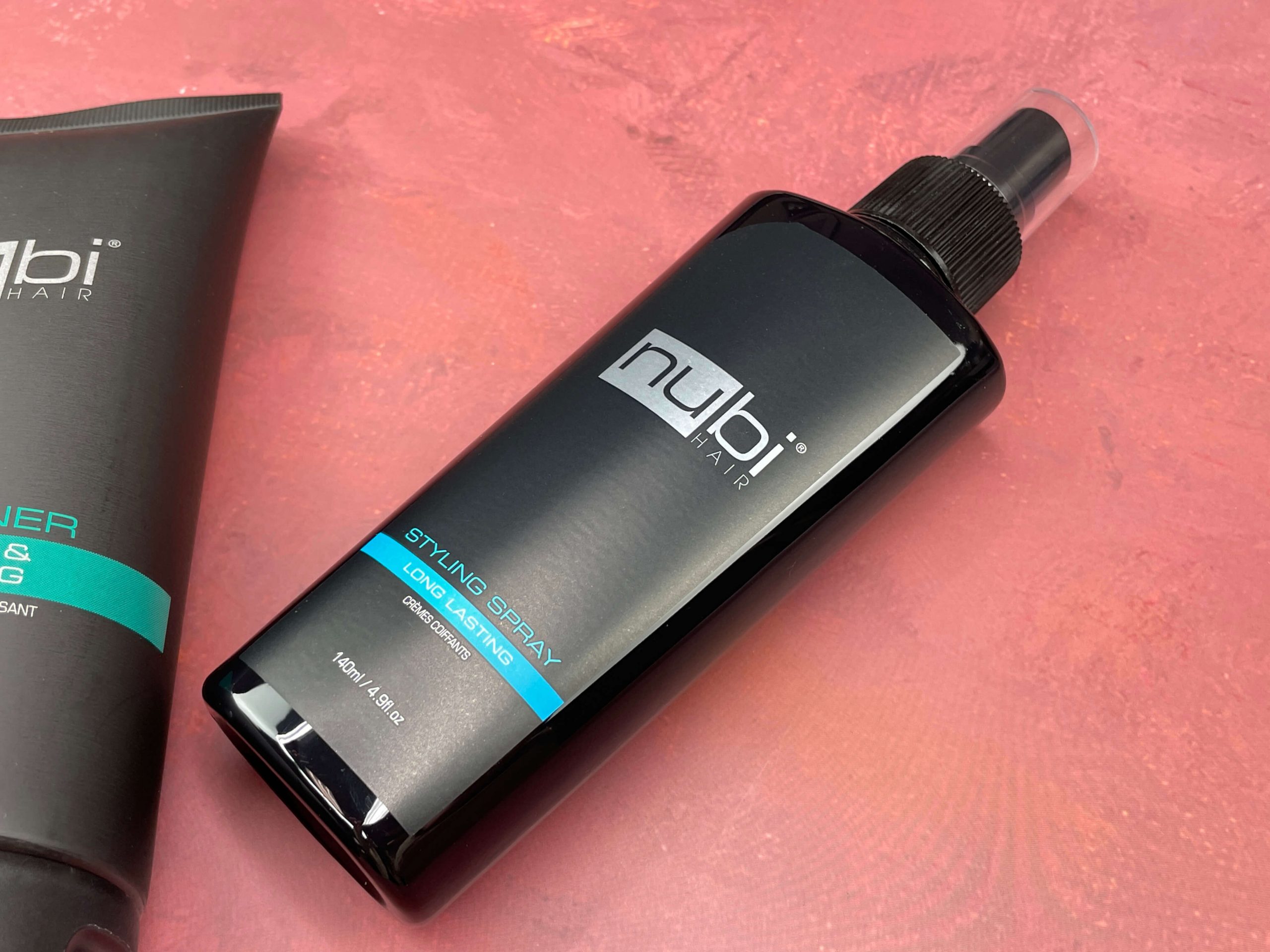 Every professional hairstylist knows how to create salon-worthy curls, making this something worth learning if you're hoping to elevate your hair styling game. 
You'll need to start with a good curling wand, just like the Nubi Sleek Curl wand, which can be found in The Set Up. This clip-less curling wand boasts an extremely lightweight design, along with a tapered barrel that's capable of creating a variety of different curl and wave sizes.
As always, before curling your hair, make sure that you've used a heat protectant. This is particularly important if you're practicing a new curling technique. You may make a few mistakes and you don't want to unintentionally damage your locks in the process!
Then, take a 1" section of your hair and wind it around your curling wand, holding it in place for about five seconds. If you have thin hair, you may not need five seconds, whereas those with thick hair will likely require a little more. Experiment until you've worked out how long your hair needs to be held against the wand for in order to set a curl.
Once you're done, release the curl and cup it in your hand until it has cooled down. This will help to encourage definition. 
Repeat the entire process with the rest of your hair. Take things slowly – it's not always an easy technique to master, so you may need to practice some patience!
Once you're finished, gently run your fingers through your curls. This will help to bring your whole look together. 
To make sure that your curls remain in place for hours, give them a spritz with a hairspray. The Nubi Styling Spray would be the perfect product to use because its extra-strong formula is a superstar at locking down even the most intricate of hairstyles!
Summary
Like any art, hair styling requires skill, and skill takes time to develop. However, follow the above tips and techniques and you'll soon be styling your hair with expertise. 
Click here to check out more bestselling hair styling tools and products from Nubi.